Arming Americans in the Fight against Fraud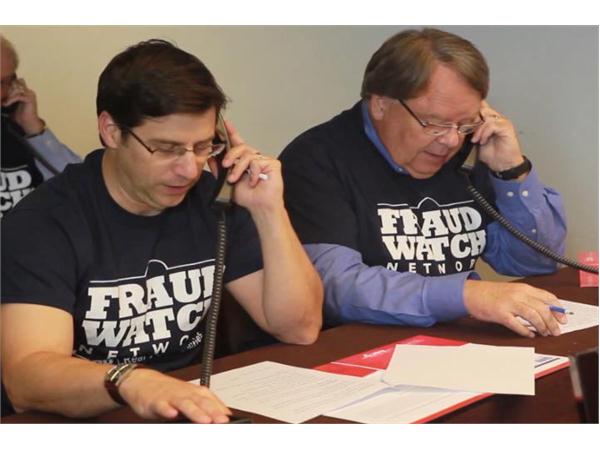 State's Attorney General and AARP's Fraud Watch Network Offer Tips, Resources and Information to Protect Yourself and Your Family

Are you on the "sucker's list"? Every 2 seconds someone's identity gets stolen, and every year Americans lose billions of dollars to various kinds of consumer fraud. As part of AARP's national Fraud Watch Network campaign, staff and volunteers gathered in Boston for a day of action! In a reverse boiler room operation, they reached out to thousands of people to discuss fraud prevention.
Contact
Client Relations

TheNewsMarket

clientrelations@thenewsmarket.com