01-NOV-2014

SOURCE: adidas
adidas Outdoor athletes launch #openallwinter campaign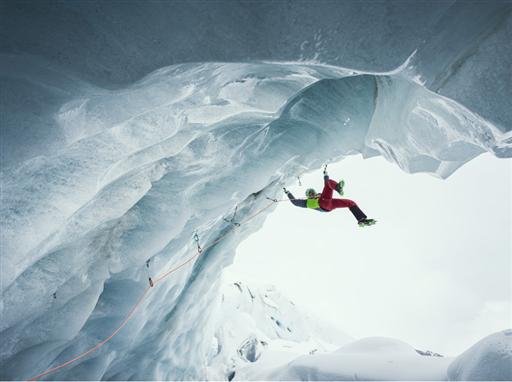 adidas has partnered with some of the world's most skilfull extreme sport athletes, including slackliner Hayley Ashburn, paraglider Jean-Baptiste Chandelier and ice climber Junhee Han to launch the #openallwinter campaign and the Climaheat range.

#openallwinter revolves around different activities sports enthusiasts can do outside, from training to running and all kind of outdoor sports in snow and ice. The new Climaheat range includes a number of winter products that, thanks to their outstanding insulation properties will keep their wearer warm even in extreme conditions.

"With the #openallwinter campaign we want to encourage people to go out and have fun in winter, no matter what the conditions are like," explains Rolf Reinschmidt, General Manager adidas Outdoor. "Snow, ice and grim weather doesn't mean staying at home, it's about getting out, being active and enjoying nature."

The campaign is launched with a competition starting on 1st November. People are invited to share their own winter snapshots on Instagram and Twitter. Out of all weekly winners, one overall winner will be selected by an athlete jury. The prize: a winter road trip across Canada for her- or himself and four friends! In addition, 12 weekly prizes will be given away for the best snapshot of the week.
Contact
Client Relations

TheNewsMarket

clientrelations@thenewsmarket.com