08-OCT-2014

SOURCE: adidas
Behind the Scenes with José Mourinho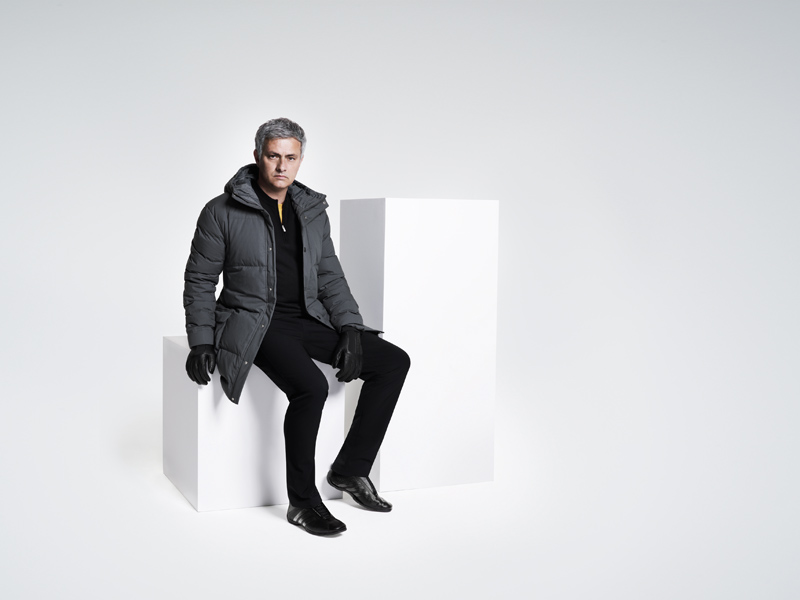 The Fall/Winter 2014 season sees Porsche Design Sport by adidas continue its long-standing partnership with José Mourinho.

The latest behind the scenes video offers exclusive insights into the production of the new campaign with the star soccer coach.

Since 2010 the master tactician has consummately represented the brand's values: style, luxury and sports.

"I consider my personal style to be very classy, understated, sophisticated, and luxurious. I like to dress well and pay attention to detail. Porsche Design Sport by adidas fits my day-to-day style to perfection and offers products that serve me extremely well – at work, at home and at play."

Porsche Design Sport by adidas stands for a contemporary, minimalist look and innovative materials. The collaboration between adidas and the luxury brand Porsche Design was launched in 2006 with a men's range, that defined a new era of Engineered Luxury Sportswear. Since then, the brand has continued to pioneer a signature style that fuses function with iconic design. The new women's sportswear line, introduced in 2013, completes the range.
Contact
Client Relations

TheNewsMarket

clientrelations@thenewsmarket.com