IBM Expands Watson Platform, Brings Watson to Silicon Valley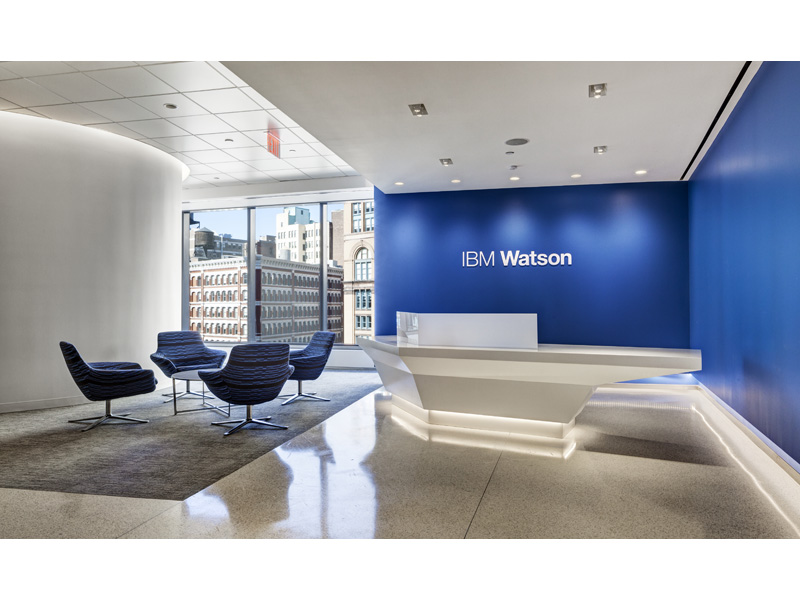 Today, IBM plans to open Watson to the world -- making it's APIs available to developers, entrepreneurs and businesses. These partners, from an increasing number of industries and professions, are bringing their own creativity and aspirations to Watson.

In 20 months, IBM Researchers have continued to push the boundaries of what Watson can do, expanding the Watson platform from one API and a limited set of application-specific deep Q&A capabilities to more than 25 APIs powered by over 50 technologies. Doing so has attracted thousands of developers who are piloting new ways to exploit Watson. Some of the most promising ideas are being commercialized in areas such as education, sports medicine, citizen services, health care, financial services, human resources, and more.

And, a new Watson hub is opening in San Francisco, broadening the company's presence in Silicon Valley and the greater Bay Area. The new location will serve as a regional technology hub, offering local developers, start-ups, entrepreneurs, venture capitalists, and academics greater access and collaboration opportunities to adopt and build with Watson technologies.
Contact
Client Relations

TheNewsMarket

clientrelations@thenewsmarket.com