IBM Verse Fuses Cloud, Social, Analytics and Design Innovation to Transform the Way We Work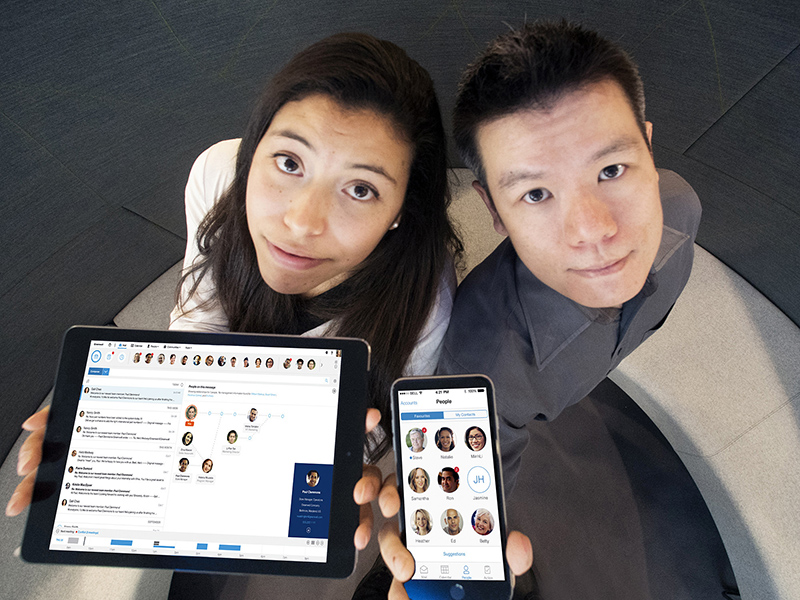 Social Mail Reinvents the Inbox, Gives Individuals an Intelligent Assistant to Organize and Prioritize Their Most Important Work and Relationships

IBM today is reinventing enterprise email with a new freemium social collaboration offering that uses built-in analytics to give employees a new way to converse, find the right people and information fast, and get work done. IBM Verse stems from the company's $100 million investment in design innovation and brings together its leading cloud, analytics, social and security platforms to transform the future of work.

IBM Verse takes a vastly different approach to enterprise email by integrating the many ways employees connect each day – via email, meetings, calendars, file sharing, instant messaging, social updates, video chats and more – through a single collaboration environment. It is the first messaging system to feature 'faceted search,' which enables users to pinpoint and retrieve specific information they're seeking across all the various types of content within their email.
Contact
Client Relations

TheNewsMarket

clientrelations@thenewsmarket.com