IBM Watson 'Trend App' Places Cognitive Insights in the Hands of Shoppers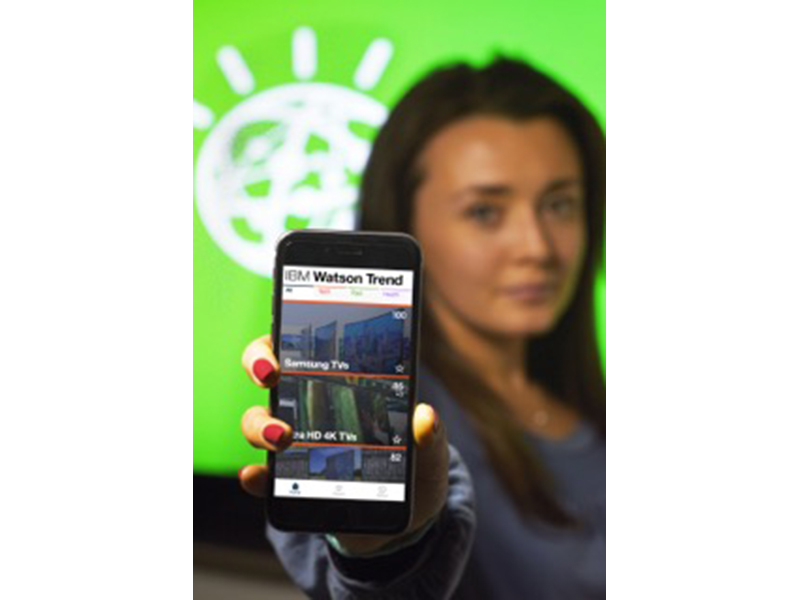 IBM today launched the IBM Watson Trend App, a new way for shoppers to understand the reasons behind the top trends of the holiday season and also predict the hottest products before they sell out. The app is available via a free download at the Apple App Store.
Users can view the top 100 trending products and stories behind themacross three categories – consumer electronics, toys and health and fitness.
Contact
Client Relations

TheNewsMarket

clientrelations@thenewsmarket.com