Moosejaw Mobile Commerce Reaches New Heights with IBM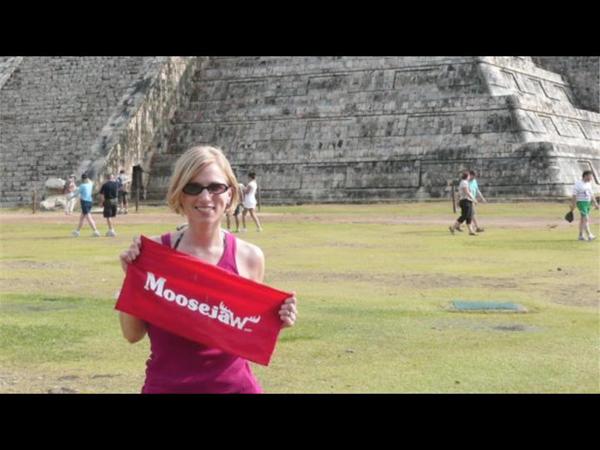 IBM (NYSE: IBM) announced today that Moosejaw Mountaineering is using software from IBM's Smarter Commerce initiative to expand its mobile commerce and social business strategy. More than 30 percent of Moosejaw's customers are shopping on the company's mobile site, up from 25 percent a year ago, with about 15 percent of sales coming from mobile devices and tablets.

Founded in 1992, the outdoor retailer, known for pioneering digital brand marketing, now has 11 retail stores throughout the United States with 80 percent of sales coming from online and mobile commerce. Nearing 100,000 fans, Moosejaw's social presence has a cult-like following that engages consumers and drives them to the nearest shop locations, e-commerce site, or Moosejaw's Madness Section full of "a bunch of dumb stuff to waste time," according to the site. Using social media, Moosejaw delivers customers a glimpse into the company's culture with a combination of irreverent posts from Moosejaw staff, video clips of Moosejaw's interoffice antics, and loyal shoppers posting pictures of their latest outdoor adventures with Moosejaw's flag that is sent with every order.
Contact
Client Relations

TheNewsMarket

clientrelations@thenewsmarket.com