Startup Grush Taps IBM Cloud to Create Gaming Toothbrush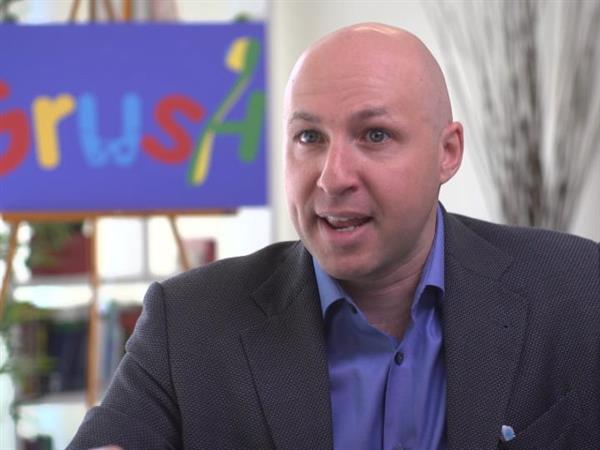 IBM today announced that startup Grush is leveraging IBM Cloud's cognitive capabilities for its interactive gaming toothbrush for children. Grush turns brushing into a real-time interactive app on mobile devices through Bluemix and the Watson Analytics API.

Using advanced motion-sensing technology, Grush captures thousands of data points while a child is brushing and sends them via Bluetooth to the IBM Cloud, where they are analyzed and turned into fun mobile brushing games. For example, the "Toothy Castles" game allows children to wipe away monsters in the areas of the mouth that have not been brushed.
Contact
Client Relations

TheNewsMarket

clientrelations@thenewsmarket.com