The Cheesecake Factory® Tackles Big Data with IBM Analytics for an Exceptional Brand Experience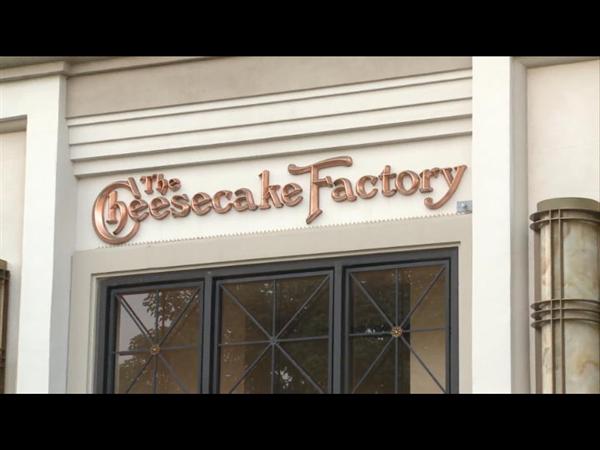 The Cheesecake Factory serves more than 80 million guests each year, with 200 menu items made fresh from scratch in each of its 180 restaurant locations worldwide. One of the key challenges for The Cheesecake Factory is to be able to glean instant insight from this massive amount and variety of information, also known as big data, to better serve its guests and to deliver an exceptional dining experience.

Using IBM Big Data analytics and IBM Business Partner, N2N Global's solution, The Cheesecake Factory has the ability to quickly alert restaurant locations to remove any ingredient that does not meet its high standards for quality and consistency, or in the event of a product withdrawal. With this technology, The Cheesecake Factory can further ensure the highest level of quality and food safety for its guests.
Contact
Client Relations

TheNewsMarket

clientrelations@thenewsmarket.com