Global Economy Faltering from Too Slow Growth for Too Long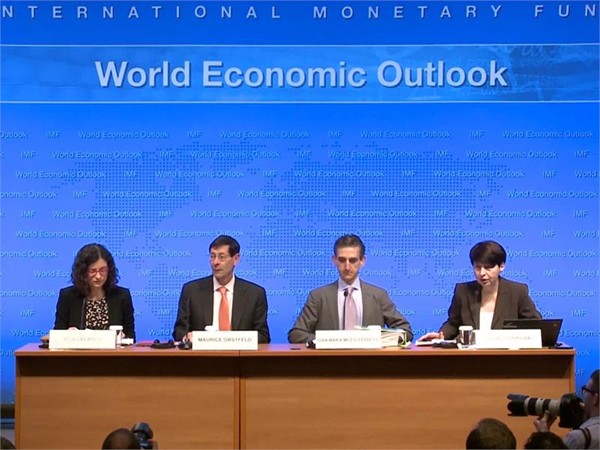 Global growth continues, but at a sluggish pace that leaves the world economy more exposed to risks, says the IMF's latest World Economic Outlook (WEO).
The WEO forecasts global growth at 3.2 percent in 2016 and 3.5 percent in 2017, a downward revision of 0.2 percent and 0.1 percent, respectively, compared with the January 2016 Update​ (see table).
In a recent speech​, IMF Managing Director Christine Lagarde warned that the recovery remains too slow, too fragile, with the risk that persistent low growth can have damaging effects on the social and political fabric of many countries.
"Lower growth means less room for error," said Maurice Obstfeld, IMF Economic Counsellor and Director of Research. "Persistent slow growth has scarring effects that themselves reduce potential output and with it, demand and investment," he added.
Contact
Client Relations

TheNewsMarket

clientrelations@thenewsmarket.com