13-MAY-2013

Global/London

SOURCE: PricewaterhouseCoopers LLP
Momentum growing for better public accounting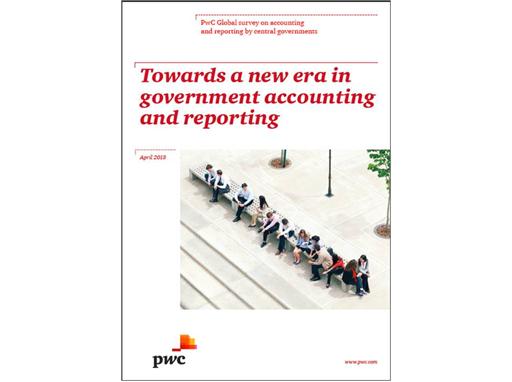 Governments around the world are increasingly taking steps to improve their accounting and achieve greater transparency – amidst growing recognition that the accounting framework traditionally used by the public sector isn't fit for the 21st century.

A PwC survey covering 100 countries reveals that while only 24% of governments currently use 'accrual accounting', 37% plan to move to this form of accounting in the next five years, bringing the total adoption rate to 63% of governments surveyed and representing an increase of 142%.

The majority of governments today still rely on 'cash accounting', which has been the primary method used by the public sector for many years. This form of accounting – which is based on cash payments and receipts being recorded as they occur – fails to capture information on public sector assets and liabilities and therefore presents a very short-term view of public finances.
Contact
Client Relations

TheNewsMarket

clientrelations@thenewsmarket.com