08-FEB-2013

SOURCE: PricewaterhouseCoopers LLP
PwC Oversees Accuracy of Oscars® Balloting Process for 79 Years Running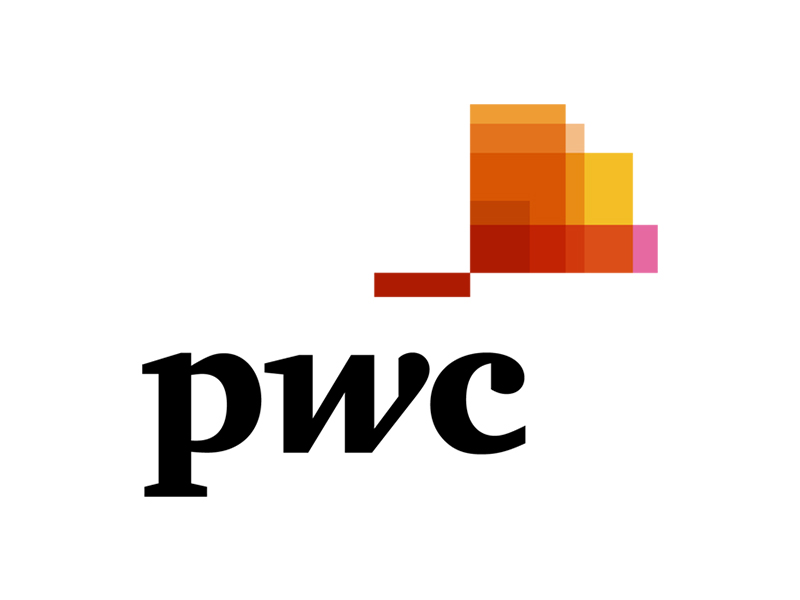 This year, PwC celebrates its 79th year leading the Oscars® balloting process on behalf of the Academy of Motion Picture Arts and Sciences (the Academy). With final voting beginning today and completed ballots due on Tuesday, February 19, 2013 (by 5 p.m. PT), PwC balloting leaders Brad Oltmanns and Rick Rosas will again oversee the tabulation and will be the only two people in the world who know the identity of the Oscar® winners before the Oscars live telecast on ABC at 4 p.m. PT (7 p.m. ET) on Sunday, February 24, 2013.
PwC continues its traditional role of overseeing all aspects of the voting process: ensuring the integrity and validity of the balloting process, maintaining sole custody of all votes and tabulations, and remaining responsible for the confidentiality of the results.
PwC's long-established system involves the precise tallying of every single ballot at a concealed location to maintain the utmost level of accuracy, objectivity and confidentiality. Oltmanns and Rosas lead a tight-lipped team of accountants who conduct the same ballot-counting method that they have used for decades. There has never been a single security breach in the 79 years that PwC has worked with the Academy and managed the balloting process.
Contact
Client Relations

TheNewsMarket

clientrelations@thenewsmarket.com