04-OCT-2012

SOURCE: Rotary International
Business Leader Gary Huang to Become First Taiwanese to Head Rotary International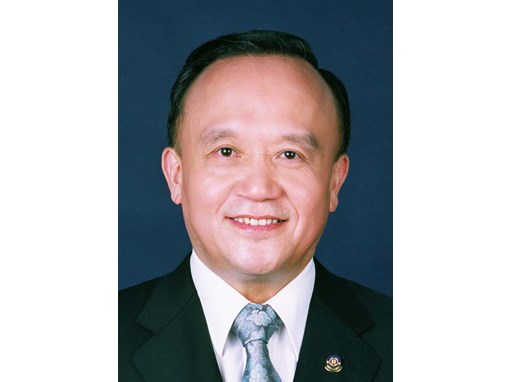 Gary Huang, a Taipei businessman, will be the 104th president of Rotary International, a global humanitarian service organization of 1.2 million women and men in 34,000 clubs in 200 countries and areas.

Huang, a member of the Rotary Club of Taipei, will begin his one-year term on 1 July 2014 as the first Taiwanese to hold Rotary's highest office. He says a top priority is to grow the organization's membership base by attracting quality men and women committed to improving communities worldwide through volunteer service.

He especially wants to expand Rotary's membership outreach in Asia. "To increase our membership, we must go beyond borders to wherever we see growth potential, such as the countries of China, Mongolia, and Vietnam," said Huang, chairman of Taiwan Sogo Shinkong Security Co., Ltd., Shin Kong Real Estate Service Co., and P.S. Insurance Agency. " I will put an emphasis on increasing the numbers of female and younger members."
Contact
Client Relations

TheNewsMarket

clientrelations@thenewsmarket.com