13-JAN-2015

SOURCE: Rotary International
Rotary hosts film screening contrasting polio – a virus on the brink of global eradication – with the growing threat of preventable diseases in California.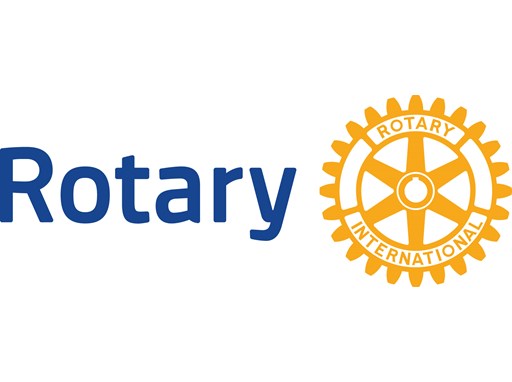 Rotary will screen two documentary films: Invisible Threat, which explores the immune system in relation to the debate on vaccine safety in the United States; and The Final Punch, which shows the challenges and ultimate sacrifices made by polio vaccinators in Pakistan – one of the last holdouts of a disease on the verge of global eradication.

The free film screening and panel discussion with local and global public health experts will be held on

"Most people would be shocked to learn that polio is still paralyzing and sometimes killing children today, despite an effective vaccine that's been in existence for more than 50 years," said Michael K. McGovern, chair of Rotary's International PolioPlus Committee. "Though we are very close to ending polio, until the virus is completely gone, all unvaccinated children are at risk. These two films shown together effectively convey the importance of protecting every child from polio and other preventable diseases."

The Final Punch gives a behind the scenes look at the challenges and sacrifices made by polio vaccinators in Pakistan, who are risking their lives to ensure every child receives the oral polio vaccine. In the last two years, more than 65 health workers lost their lives while immunizing children against polio in Pakistan, a country that accounts for more than 85 percent of polio cases worldwide. Although Pakistan continues to battle this crippling disease, polio is 99 percent eliminated from the planet. Once eradicated, it will be the second disease since smallpox to be eliminated from the world.
Contact
Client Relations

TheNewsMarket

clientrelations@thenewsmarket.com