21-JAN-2013

SOURCE: Rotary International
Rotary to Hold Global Peace Forum in Honolulu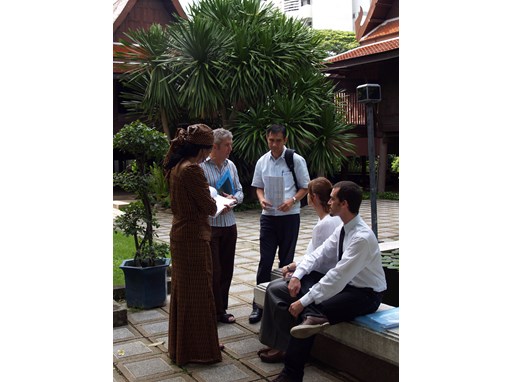 To support and inspire Rotary club members, community leaders and youth to work for peace in their daily lives, Rotary International President Sakuji Tanaka of Japan will hold the second of three Rotary Global Peace Forums in Honolulu (25-27 Jan.).

Aung San Suu Kyi, Burma's democracy leader and Nobel Peace Prize recipient, will receive the Hawaii Peace Award and deliver the forum's keynote address on Saturday, Jan. 26.

The three-day forum will bring together high-level officials, community leaders and students and alumni of Rotary's Peace Centers program, a peace studies initiative that provides future leaders with the skills and tools needed to resolve conflicts and promote peace. Also in attendance will be approximately 800 Rotary members and other supporters of Rotary's peace efforts from around the world.
Contact
Client Relations

TheNewsMarket

clientrelations@thenewsmarket.com