Elite European Football Coaches meet in Nyon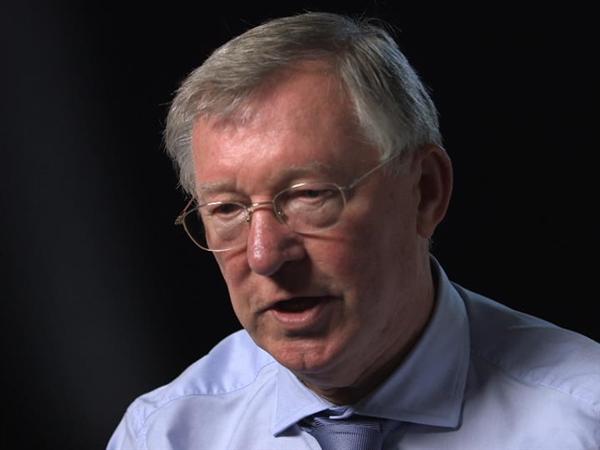 Top European coaches have been in Nyon on Wednesday and Thursday for the latest UEFA Elite Club Coaches Forum, where they discussed the club football landscape and provide proposals and ideas.

The coaches relish the opportunity to "talk shop" with each other at the UEFA forum, and once more, they welcomed the chance to engage in dialogue with European football's governing body. "You feel excited when you come back," said the coach of Russian outfit FC Zenit, André Villas-Boas. "You meet your colleagues in a more open environment out of competition. You get to share different ideas from these meetings. You always come up with suggestions that might influence UEFA one day, when they get together with the Executive Committee and with the clubs, regarding suggestions that arise."

The attached photograph shows the coaches gathered on the opening day of the forum. The video 'clips' are from UEFA's coaching ambassador, Sir Alex Ferguson, on the forum as well as FC Zenit coach André Villas-Boas and Manchester City FC's Manuel Pellegrini.
Contact
Client Relations

TheNewsMarket

clientrelations@thenewsmarket.com