President Michel Platini Commits Future to UEFA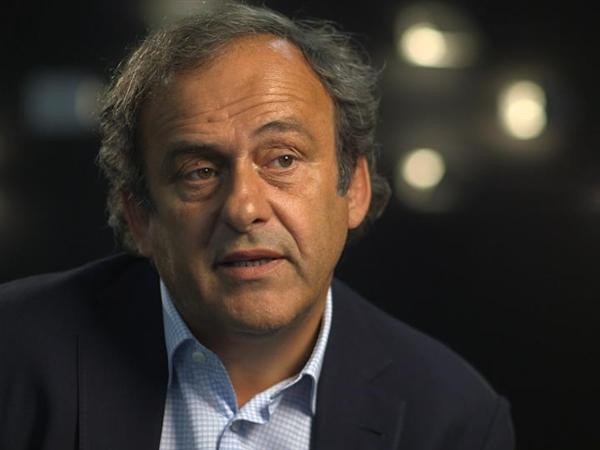 UEFA President Michel Platini has committed his immediate future to UEFA, and has announced his intention to seek a third term of office as President of the European governing body in 2015.
Speaking in Monaco on Thursday, where he is attending the kick-off events to mark the new European club competition season, Mr Platini ended speculation that he would be standing as a candidate for the FIFA presidency next year by saying that he had "chosen to follow my heart. I have chosen football. I have chosen passion."
The UEFA President informed the presidents and general secretaries of UEFA's 54 member associations of his decision at a meeting ahead of his announcement. "I want to finish what I have started," Mr Platini added, referring to the progress made in European football since he took the helm at UEFA in 2007, as well as to various projects which are ongoing and planned for the future.
"As you have seen," the UEFA President explained, "we are working on some very important projects at UEFA, and I still want to see them through before considering one day moving on to pastures new. This is not the time, it is not my time. Not yet.
"I want to finish what I have started. A bit like when I was a player, and I always saw my contracts through to the end, to honour my commitments. Now is no different. I want to see my contract with UEFA through to the end. And if the associations want that too – and from what I saw this morning, they sincerely do – I still have a few years before my contact expires."
Available material includes soundbites of UEFA President.
Contact
Client Relations

TheNewsMarket

clientrelations@thenewsmarket.com