Third UEFA Women in Football Leadership session held in Nyon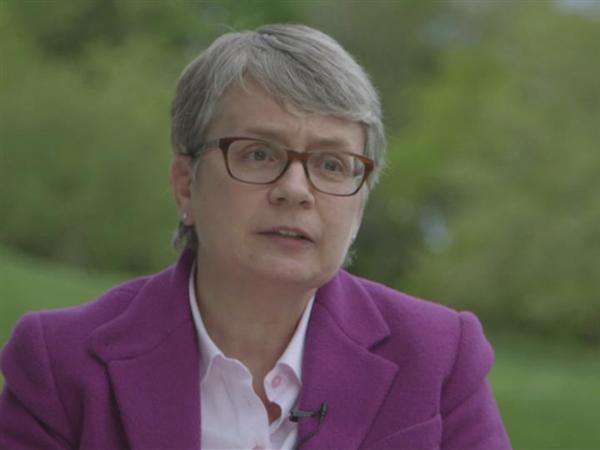 The Women in Football Leadership programme (WFLP), meeting for the third time, offers its participants a wide variety of cutting edge tools, giving them the platform to succeed and to become the next female leaders in management and decision-making positions.
An important feature of the programme is the mentorship. Previous participants have now assumed the roles of mentors and hope to have a positive impact. Jane Purdon, Head of Governance at UK Sports, emphasises the importance of female mentors: "It's great that UEFA is asking women to become mentors, because we can show the next generation of women coming through that it is possible to get there and to achieve and to obtain a leadership role in football and in sport."
Sara O'Shea—mentor, Deputy CEO and Legal Director at the Football Association of Ireland—praises UEFA's continued investment in the programme. "It shows UEFA as a leader in the area. It shows that UEFA have acknowledged that there is a difficulty with finding women and promoting women within football, and that they're prepared to put resources into place, and spend money on the programme; and that has to be of benefit to other sports looking in, whether they be in Europe or internationally."
In addition, the Women in Football Leadership Programme gives the football community the incentive "to identify women and to put them forward for these [leadership] positions," says Joyce Cook, mentor and Managing Director at the Centre for Access to Football in Europe (CAFE).
The participants also had the opportunity to interact with three keynote speakers. Former world fencing champion Claudia Bokel, now representing the International Olympic Committee (IOC), shared how her experience as a top athlete has helped her career advancement while Florence Lombardo, investment strategist at Credit Suisse, explained how female senior managers make a difference in their companies and Raphael Crowe, senior gender specialist at the International Labour Organisation, encouraged UEFA to be a champion of change.
See also:
www.UEFA.org
Contact
Client Relations

TheNewsMarket

clientrelations@thenewsmarket.com