UEFA launches new Executive Master programme for international players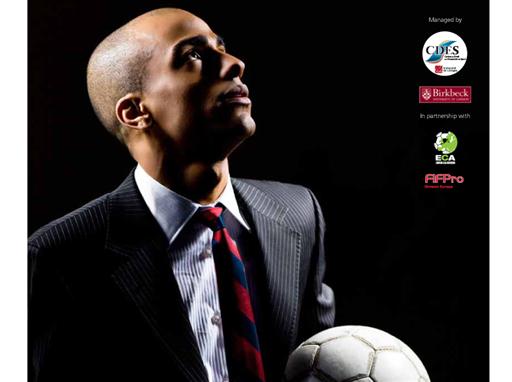 UEFA has launched a new educational programme for international players in order to help them become decision-makers in the administration of football in the future. The brochure gives details about the programme and in the video clips available, former players Zbigniew Boniek, Borislav Mihaylov and Davor Šuker – all now presidents of their national associations – tell of the importance of educating top players to enable them to become top leaders.

This is a very important example. So many players stop playing football and are of a very good age to start living, on the other hand many struggle to position themselves in a company. When you stop playing, you must have some sort of basis or preparation that allows you to start a new life. I think that if UEFA offers projects in order to help players integrate themselves in new life paths, I can only applaud them for their efforts. Footballers are also seen as lucky people, because when you finish your career, you usually have quite a lot of money which makes life easier. We must think, on the other hand about the huge numbers of players who stop playing and don't have the financial means to guarantee a secure future without working.
Contact
Client Relations

TheNewsMarket

clientrelations@thenewsmarket.com