UEFA President YouTube video to air on Monday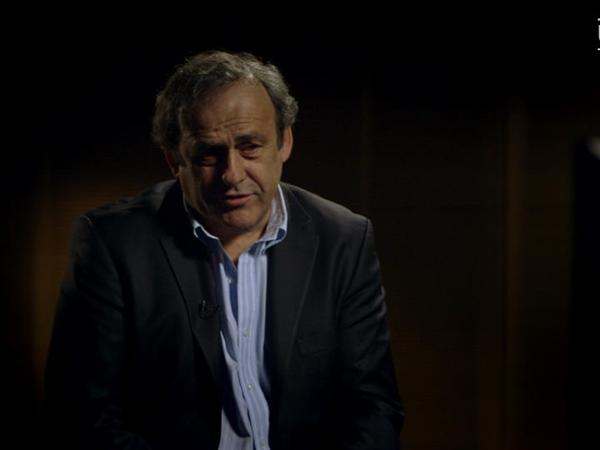 On the eve of the XXXIX UEFA Congress in Vienna, UEFA President Michel Platini took some time to answer video questions sent in from fans, players and coaches at the home of European Football. In a recorded interview, the President was asked to address a variety of subjects, from the UEFA Champions League, Financial Fair Play, to the future of FIFA and football worldwide.
The full interview will premiere on UEFA.org and UEFA's official YouTube channel on Monday, March 16, 2015 and a taste of what is to come can be seen in the attached video.


Contact
Client Relations

TheNewsMarket

clientrelations@thenewsmarket.com