11-JUL-2012

SOURCE: Zurich
Zurich Appoints Thomas J. White to the Position of Group Head of Human Resources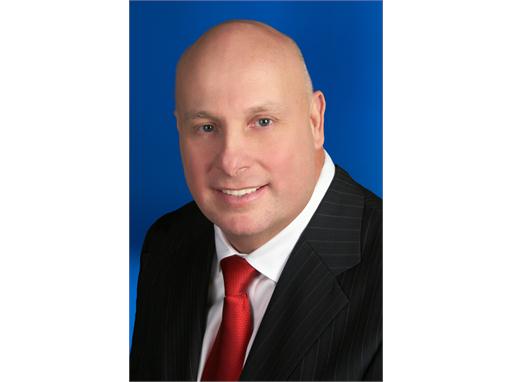 Zurich Insurance Group (Zurich) today announced the appointment of Thomas J. White (54, U.S. citizen), currently CEO and Representative Officer for Zurich in Japan, to the position of Group Head of Human Resources, effective September 1, 2012. He succeeds Peter J. Wright, who left Zurich in June 2012. Mr. White will be responsible for leading the global HR function. In his new role, Mr. White will report to Martin Senn, Chief Executive Officer, and administratively to Ann Haugh, Chief of Staff as from August 1, 2012, and will be based in Zurich.

Mr. White joined Zurich's wholly owned subsidiary Farmers Group, Inc. in September 2009 as President and CEO of Farmers New World Life, from AIG in Asia, where he was president and CEO of AIA Thailand, and senior regional life division executive responsible for Vietnam and Indonesia. He was also an active member of the wider business community in Thailand, having served as president of the American Chamber of Commerce in Thailand and in a number of other non-governmental and charitable organizations. In March 2011 he was named CEO and Representative Officer for Zurich in Japan.

Mr. White holds a bachelor of arts degree from Northeastern Illinois University.
Contact
Client Relations

TheNewsMarket

clientrelations@thenewsmarket.com