22-APR-2014

SOURCE: Zurich
Zurich identifies seven cyber risks that threaten systemic shock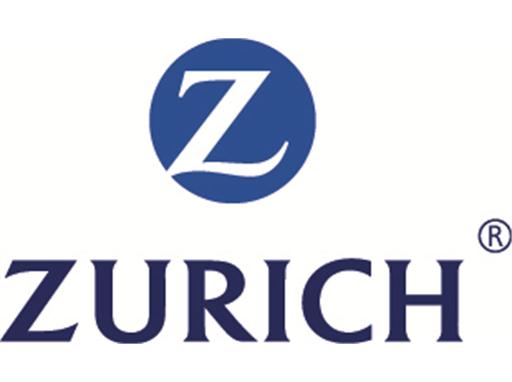 The recently published Zurich Cyber Risk Report, created in collaboration with the international think tank Atlantic Council, argues that cyber-risk management professionals need to look beyond their internal information technology safeguards to interconnected risks which can build up relating to counterparties, outsourced suppliers, supply chains, disruptive technologies, upstream infrastructure and external shocks.

Zurich warns that a build-up in these risks could create a failure on a similar scale to the 2008 financial crisis. Such interconnected risks are compounded when a company outsources the management of its servers, information technology and cyber security to focus on its core activities. Little information may be known about the third party's information security or business continuity safeguards and it may also in turn outsource activities to other companies.

The report calls for organisations to incorporate the best ideas from financial governance such as creating a G20+20 Cyber Stability Board to enhance cyber risk management and identifying and improving the governance of G-SIIOs (Global Significantly Important Internet Organizations).


Contact
Client Relations

TheNewsMarket

clientrelations@thenewsmarket.com