10-FEB-2015

SOURCE: Zurich
Zurich Insurance Group will release its Annual Results 2014 on February 12, 2015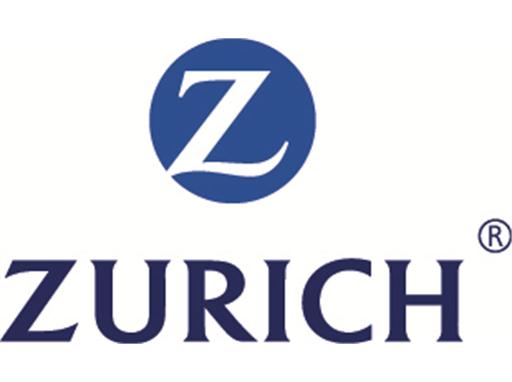 The news release and financial documents will be available on our website on February 12, 2015 by 06:45 am (CET). Relevant high resolution corporate footage of CEO Martin Senn will be provided, as well as high resolution pictures of our CEO and CFO, Zurich's headquarter and Zurich's logo.
Live media event
A live media event for journalists will be hosted by CEO Martin Senn and CFO George Quinn. Additional Group Executive Committee members will also be present.
Date and time
Thursday, February 12, 2015 from 9:00 to 10:15 hrs CET followed by some light refreshments
Venue
Auditorium Zurich Insurance Group, Mythenquai 2, 8002 Zurich
Language
The presentation will be held in English, the Q&A session is open for English and German questions.
Registration
Please register by e-mail (media@zurich.com) or phone (+41 44 625 32 11). If you cannot attend in person, it is possible to dial in.
Dial-in numbers
Please dial in to register approximately 5 minutes prior to the start of the event.
Europe +41 (0) 58 310 50 00
UK +44 (0) 203 059 58 62
US +1 (1) 631 570 56 13
Audio replay
An audio replay of the conference will be available from 14:00 hrs CET on
www.zurich.com
Presentation
The media presentation will be available from 8:45 hrs CET on
www.zurich.com
Contact
Client Relations

TheNewsMarket

clientrelations@thenewsmarket.com