22-MAY-2012

SOURCE: Zurich
Zurich's General Insurance Business Announces Further Senior Appointments to Continue the Customer Focused Transformation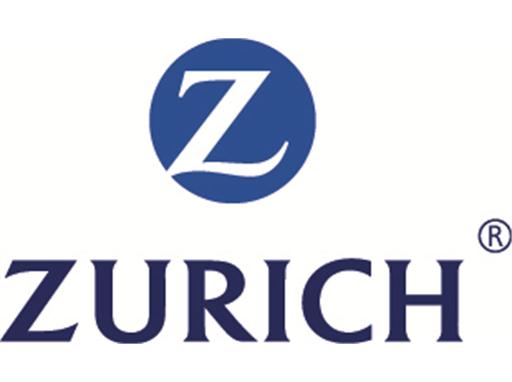 Zurich, May 22, 2012 – Zurich Insurance Group (Zurich) today announced the appointments of Claudia Dill (46, Swiss) as Chief Operating Officer (COO) for the General Insurance (GI) business, effective July 1, 2012, and Dirk De Nil (49, Belgian), who will become Head of Sales and Distribution for GI, effective June 1, 2012.

Mrs. Dill will report to Mario Greco, CEO General Insurance, as well as to Kristof Terryn, Group Head of Operations and be responsible for Operations and IT within GI. During her 13 year career with Zurich, she has held various senior management roles including Chief Financial Officer, Europe, COO for Europe GI, CEO of Zurich Services in the Americas and most recently Head of Global Business Services within Group Operations. She has been involved in some of Zurich's most significant developments.

Mrs. Dill will take over from Dirk De Nil who will become Head of Sales and Distribution for GI. Mr. De Nil has been Head of Operations for GI since November 2010 where he has started to streamline operations in order to ensure excellent customer service and that IT priorities are in line with the business strategy. Prior to joining Zurich in 2008 Mr. De Nil spent over 20 years in the insurance industry in a variety of senior business and sales management roles. In his responsibility for GI's sales and distribution internationally, he will be critical in further developing the best ways to reach Zurich's chosen customer segments.
Contact
Client Relations

TheNewsMarket

clientrelations@thenewsmarket.com