06-NOV-2012

SOURCE: Zurich
Zurich Survey: The Financial Crisis, Pressure at Work and Worries about the Family Keep Europeans Awake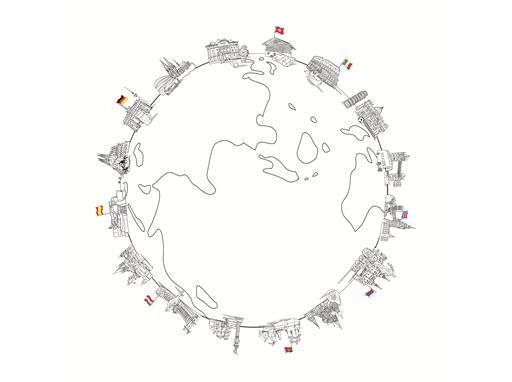 A survey conducted by Zurich Insurance Group (Zurich) in eight* European countries has found that pressure at work/school, the financial crisis and concerns about the family, keep Europeans awake at night. Getting sick or losing a loved one is seen as their biggest risk by most. Car, life and household insurance are considered to be the most important insurance products. All countries agree on one point: partner, family and friends provide most security to Europeans. At the same time, worries about the immediate social environment also deprives many of their sleep.

The representative survey was conducted by GfK in *Austria, Germany, Italy, Portugal, Russia, Spain, Switzerland and the UK. 4,522 people aged 14 and older were interviewed between September 12 and October 5, 2012.

Available materials include videos, images and press releases from all countries.