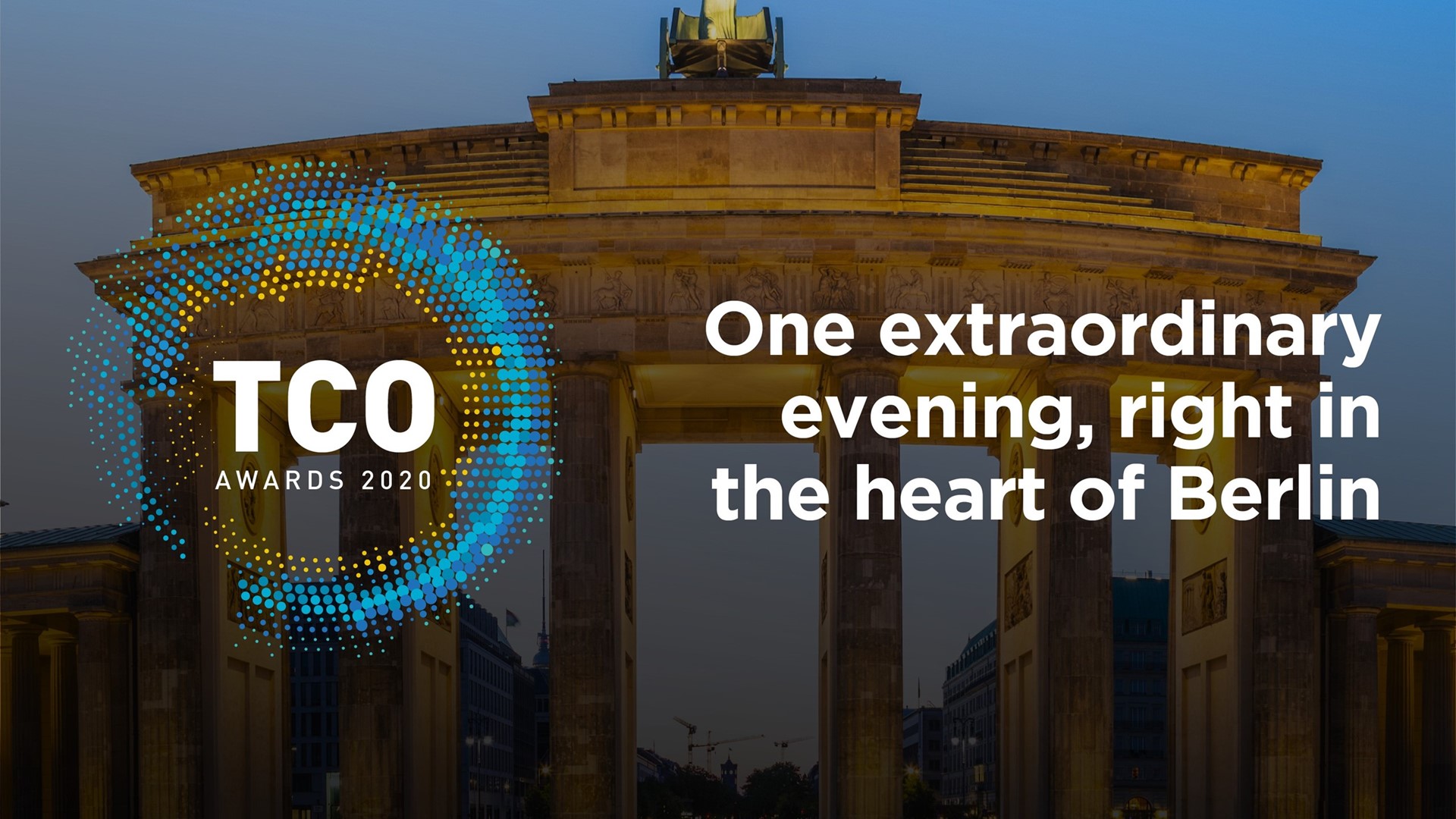 Be a TCO Awards 2020 Champion
Do you have an innovative and excellent product design that demonstrates an improved TCO profile? Have you been working systematically to lower the TCO of a model vs. previous generations?
Then make sure you enter one of the Car of the Year award categories at Autovista Group's TCO Awards 2020.