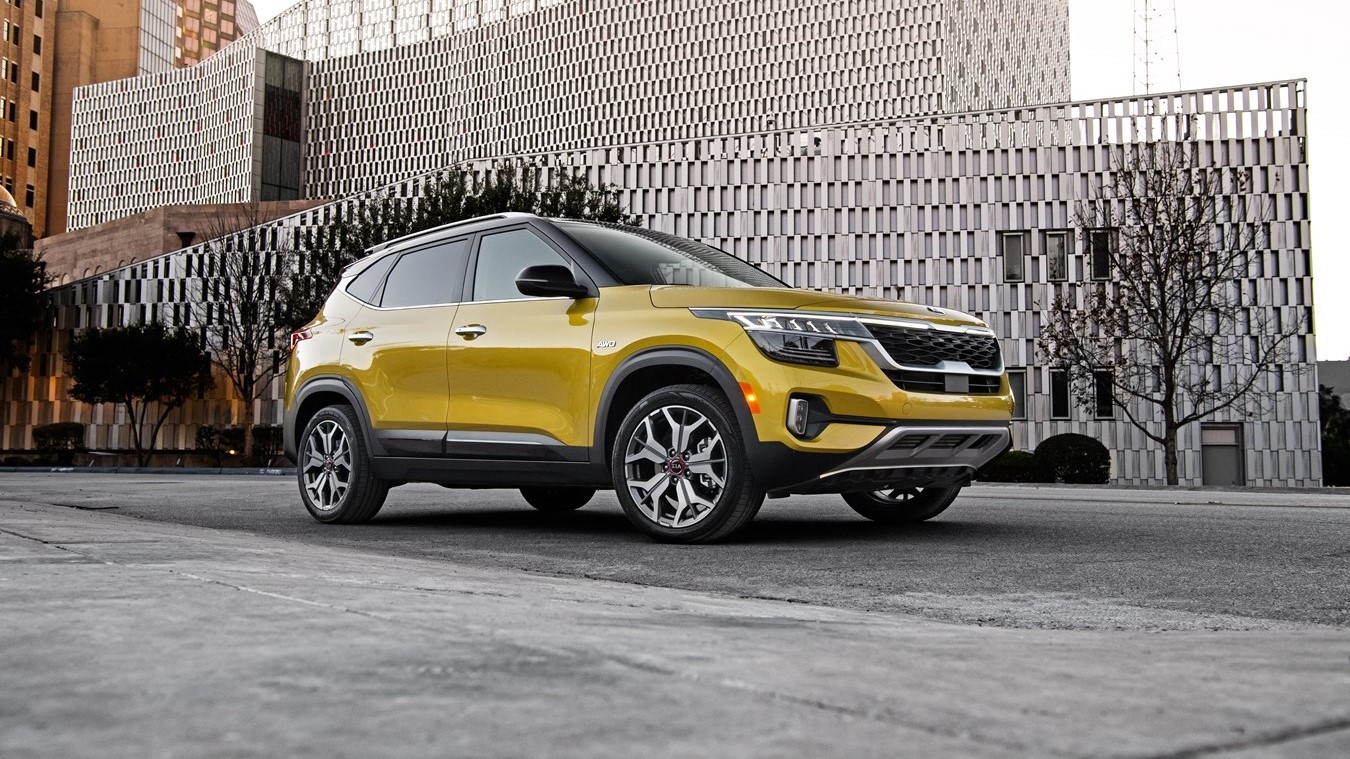 "Yards Against Homelessness" Initiative Initially Pledged $1,000 Per Yard Gained in the Big Game to be Divided Among Three Charity Partners
$1

m

illion to be

s

hared

a

mong Covenant House, Positive Tomorrows and

StandUp

for Kids
Having already pledged $1,000 for every yard gained during Sunday's Big Game – which totaled 748 yards – Kia Motors America today announced the company will round up the donation to $1 million to aid in the fight against youth homelessness.  The donation is part of the brand's "Yards Against Homelessness" charitable initiative, inspired by Josh Jacobs, the pro-football running back that starred in Kia's 60-second Super Bowl spot for the all-new 2021 Seltos SUV, entitled "Tough Never Quits".
"One million dollars certainly won't solve youth homelessness, but it's a start," said Russell Wager, director, marketing operations, Kia Motors America. "Kia was honored to share Josh Jacobs' inspirational story on advertising's biggest stage, and the increased Yards Against Homelessness donation reflects Kia's commitment to America's youth and our admiration for those who give it everything in pursuit of their dreams."
Through February 16th, people throughout the U.S. are encouraged to join Kia and Josh Jacobs in the fight against youth homelessness by texting HOME[1] to 41444 to donate. "Yards Against Homelessness" continues Kia's efforts to support and elevate America's youth following the creation of "The Great Unknowns" scholarship last year.
"We encourage people to join us and donate to help end this crisis," continued Wager.
[1] No goods or services were provided in exchange for your donation. Covenant House is a 501(c)(3) nonprofit organization (EIN/Tax ID number: 13-2725416) and will collect the funds for Kia's Yards Against Homelessness Campaign. Proceeds net of processing fees from this campaign will be shared among Covenant House (45%), StandUp for Kids (45%, EIN/Tax ID number:  33-0414855), and Positive Tomorrows (10%, EIN/Tax ID number: 73-1393438).