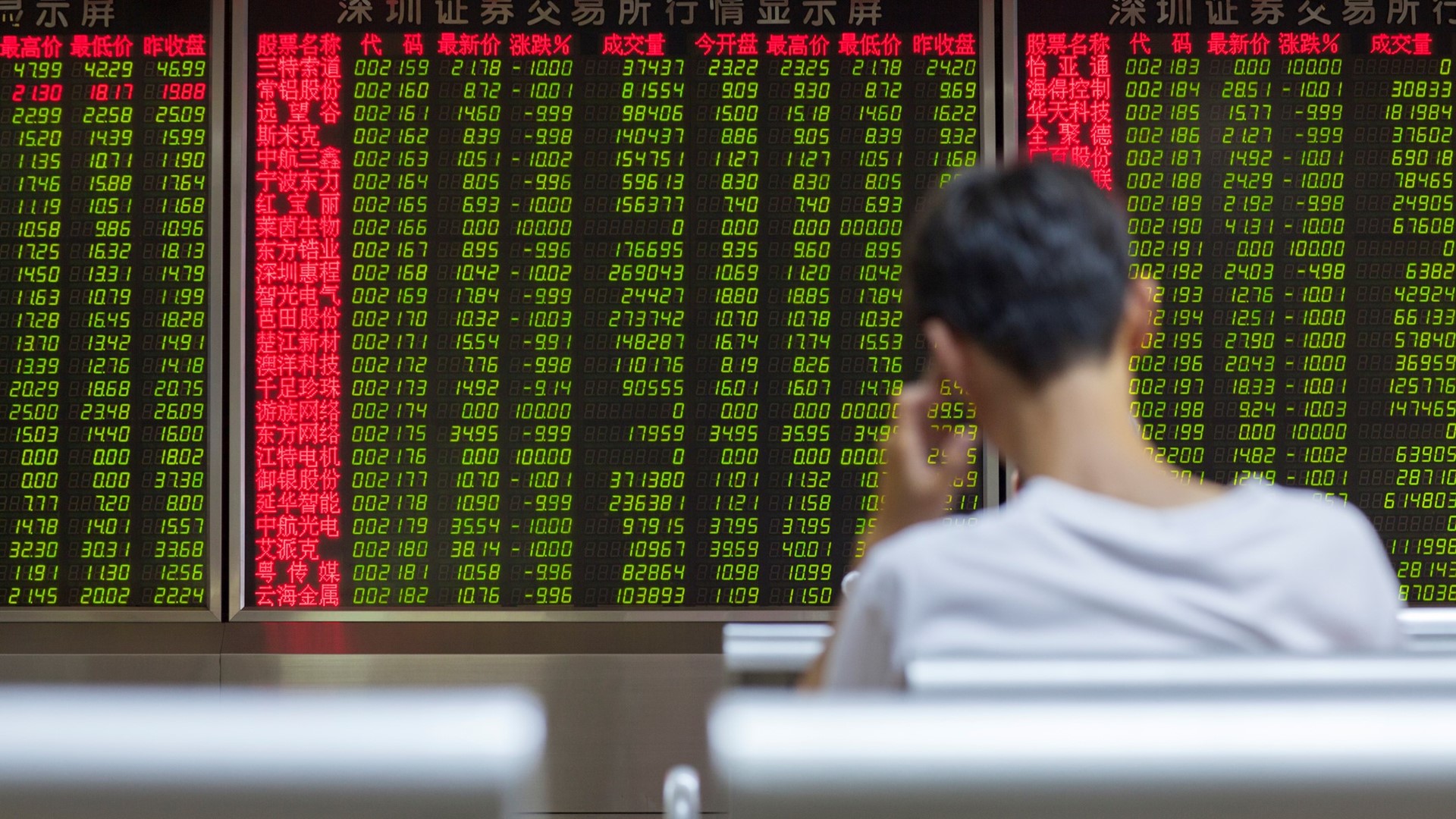 Business and trade have taken a major hit in China, and further global disruption is expected.
Shockwaves are continuing to reverberate through trade, health and economics as the deadly coronavirus outbreak shows no sign of abating.

Experts at Oxford Economics are warning that the epidemic could wipe $1.1 trillion off the global economy.

Economists and forecasters are suggesting that global GDP could fall by 1.3% if the outbreak becomes a pandemic.

Alastair George, Investment Strategist at Edison Investment Research, said that consensus forecasts made in January have declined over the past 4 weeks.

"So far in Q120, China has sacrificed its economic expansion in its attempt to control the spread of the disease. The ongoing impacts on supply chains and global demand growth is becoming increasingly obvious as a trickle of cautious trading risks turning into a torrent." 

Approximately 99% of cases of coronavirus, or Covid-19, have occurred in mainland China. The People's Bank of China has cut its interest rates in a move to calm the financial markets.

Mr. George described the blow to Chinese trade for both supply and demand. "Luxury goods stocks have been impacted by shop closures, auto sales have stalled, and airlines have been hit by cancellations."

It was reported that high street retailers and fashion brands are bracing themselves for stock shortages as a direct result of the virus.

Mr. George warned that second order effects were now increasingly visible.

"The extended industrial shut-down in China has disrupted global supply chains, leading to a risk of plant closures in developed nations as China-made parts become scarce."  

Reports of global businesses taking big hits are also beginning to emerge. Some of the world's biggest companies are scrambling to respond to shortages in labour and product parts from China.

The tech-giant Apple has announced a shortage of iPhones as a result of the virus. Many other companies are warning that the virus may impact their bottom line.

The impact continues across many sectors, as some of the world's biggest world's biggest trade and sporting events are being cancelled.

More and more organisers are pulling events over fears of spreading the potentially deadly disease. The Mobile World Congress in Barcelona, which usually attracts over 10,000 attendees, was called off for health concerns.

Despite the outbreak, brands and NGOs still need to get their messages out and their stories told, amplified and distributed to the media. If you need help in hosting and distributing your stories to journalists.

Get in touch - info@thenewsmarket.com.

For the latest information and advice for in your region about the coronavirus, be sure to check your local government's website.