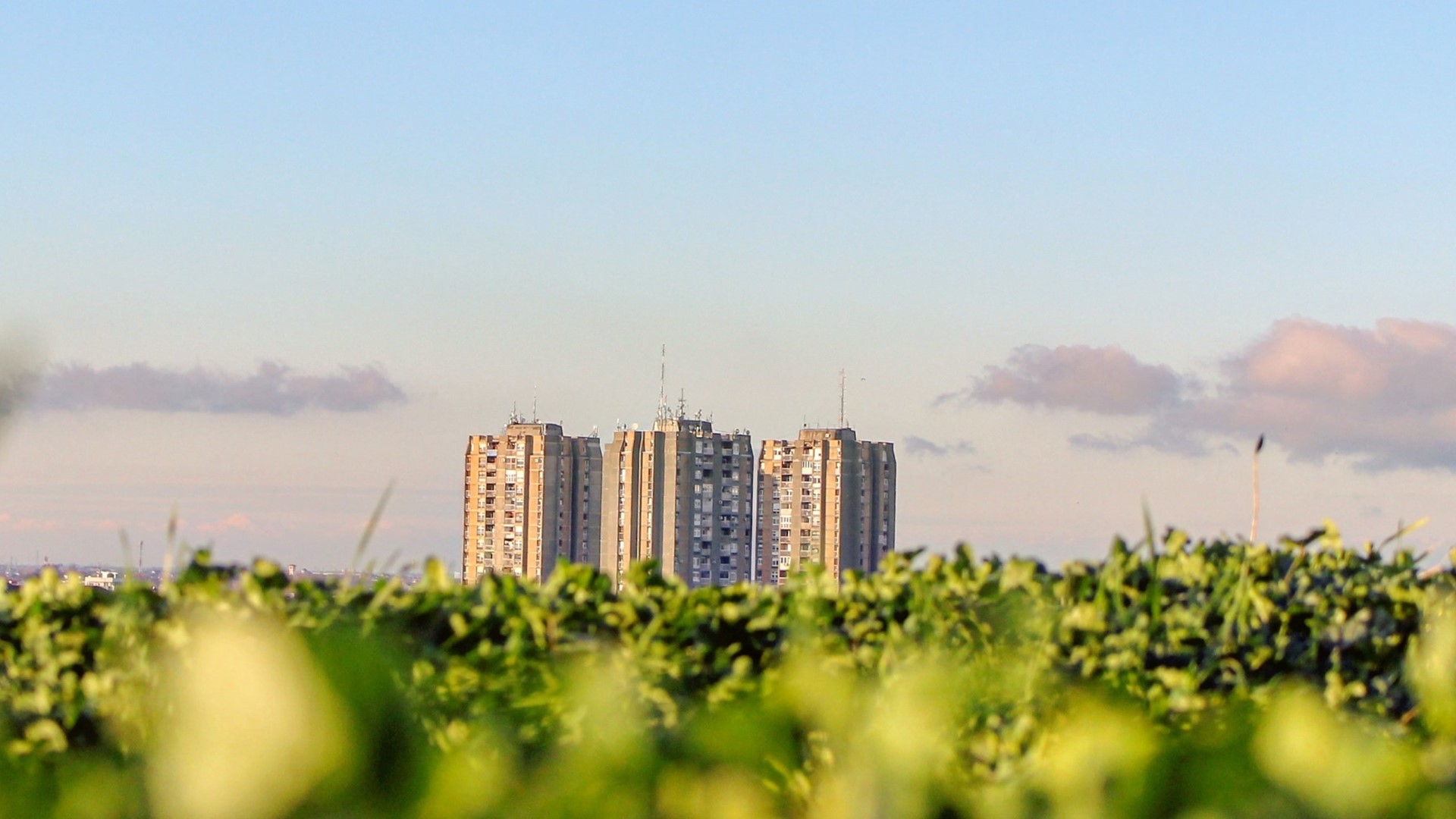 First held in 1974 by the United Nations, World Environment Day has become a flagship campaign for raising awareness of emerging environmental issues, from global warming and human overpopulation to sustainable consumption and wildlife crime. 
The global platform allows major corporations, non-profit organisations, communities, governments and influencers in over 143 countries to come together to adopt and advocate environmental causes. By collaborating on a business and consumer level, our global society will be able to secure a cleaner and safer future for generations to come.
Current challenges such as Covid-19, which has changed the way we live in recent months, have highlighted our true impact on the world around us, as less transport and emissions are being produced due to lockdowns and restrictions, bringing the world as we know it to a complete standstill. 
"Recent events, from bushfires in Brazil, the United States, and Australia to locust infestations across East Africa – and now, a global disease pandemic – demonstrate the interdependence of humans and the webs of life, in which they exist," said the UN in a statement.
So today, on June the 5th, TheNewsMarket celebrates World Environment Day, looking at multiple factors that have impacted our environment and world we live in.

A Changing Pattern 
With fewer people working due to the global lockdown, we are seeing less transport being used, almost entirely removing rush hour periods and closing international borders. In turn, this has seen a slump in car sales, both internal combustion engine and electric vehicles, with less people reliant on their cars due to reduced transport usage.
Although this is bad for businesses, from automakers and their workforces to dealerships and supply chains, there has been a significant decline in global emissions; in addition to government policies during the pandemic, energy demand has diminished around the world as people are confined to their homes. 
This change in pattern has seen daily global CO2 emissions decrease by over 17% in comparison to 2019, with emissions levels in individual countries decreasing by a staggering 26% on average. 
Looking forward, we are yet to see the true impact of Covid-19 on the global environment. Although we have seen a change in pattern, from transport to energy usage, it is unclear on how long this will go on for. 
If restrictions stay in place in most parts of the world until the end of the year, which many believe will be the case, this will heavily influence the decision of global leaders and authorities who will be called upon to restructure their global CO2 emissions roadmap. Despite the challenges we face in front of us today, this could be the catalyst for a zero-emission world further down the line.
Rebooting Our Cities 
In addition to transport coming to a standstill, many global cities are seeing far less business and general footfall. However, this has given them the opportunity to restructure and reposition themselves as 'green capitals.' 
Take London for example, which is implementing additional infrastructure for cycling and urging civilians to ditch other forms of transport for cleaner and safer alternatives. 
"We are asking Londoners to work with us to ensure capacity on public transport is kept free for those people who need it most - this means many more journeys will need to be walked or cycled," said Will Norman, the London Mayor's Walking & Cycling Commissioner.
Cities around the world, like London, are now pursuing more social and economic activity, despite what challenges they might face today. Mobility in cities is key for this, so it will be interesting to see how these urban ecosystems will emerge in a post-lockdown world.
Authorities will have to carefully manage the way they utilise space in cities, which is already extremely limited. Through this, they must look at reallocating, such as building and removing existing infrastructures like roads and green spaces to help support this change. 
Nonetheless, most cities still cannot function without a core public transport network, which have been hit hardest due to the virus. The risk of exposure has all but destroyed mass transport, certainly in the short to medium term, as people are put off by travelling in numbers. Will these ever recover? Only time will tell. 
With this year's World Environment Day theme being biodiversity, the challenges we face today are a clear warning to the loss of the natural world which, through rising emissions, we are destroying through going about our daily lives.