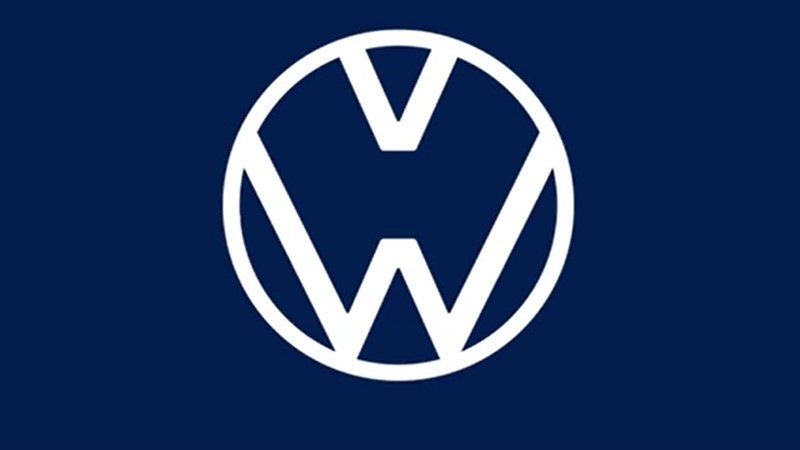 As many manufacturing plants lie idle around the world, the automotive sector is stepping up to the plate with its responses to the Covid-19 pandemic.
The sports car maker Porsche has redirected resources to help those most in need.  It's redeployed specialist staff such as medically experienced personnel or IT experts. It's also helping with technical supplies such as the procurement of protective equipment.
 
"Porsche already supports a large number of charitable initiatives and we are significantly extending this commitment during the coronavirus crisis. There are people who urgently need help and we are concentrating on providing humanitarian aid," says Oliver Blume, Chairman of the Executive Board of Porsche AG. 
"We can overcome the pandemic only if we work together and show solidarity," Blume adds,
Meanwhile, among a range of measures, Daimler says it will use the reach of its global Mercedes-Benz social media channels to inform users about the outbreak and help slow the spread of the virus.  To that end, it has released a video urging people to stay at home.
Bettina Fetzer, Vice President Marketing at Mercedes-Benz AG. says: "We are providing our more than 50 million followers on our international brand channels tips and advice on topics such as hygiene, responsible behaviour and dealing with risk groups and those who are already suffering from the illness. In addition, we will share information from selected health organizations." It's also launched a social and TV campaign based around the hashtag #Stayhome.
The VW group has launched a social media campaign that features animated brand logos that have been changed to reflect the current challenging times. Audi's video is based around the phrase 'Keep distance, stay together.'
Audi's CFO, Dr Arno Antlitz, says: "We will be doing everything in our power in the coming weeks to stabilize our core processes. Our current focus is the health of our employees and their families worldwide."
VW also says it will be providing about 200,000 protective face masks for public health protection. The German city of Wolfsburg is also to receive further medical material.
Volkswagen HR Board Member Gunnar Kilian says: "Solidarity take priority for Volkswagen. This principle also applies beyond the factory gate. People working in the public health sector are currently performing outstanding services to society. We are convinced that these face masks will be put to the best use by them. The opinion of the Board of Management is unanimous: Volkswagen is pleased to provide unbureaucratic support."
In the U.S, General Motors and Ventec Life Systems are collaborating to enable Ventec to increase production of its respiratory care products to support the growing fight against the COVID-19 pandemic. 
"We are working closely with Ventec to rapidly scale up production of their critically important respiratory products to support our country's fight against the COVID-19 pandemic," says Mary Barra, GM Chairman and CEO. 
"We will continue to explore ways to help in this time of crisis."