19-DEC-2014

SOURCE: adidas
adidas Adds Windows Phone Support for its Fit Smart Wrist Based Heart-Rate Coach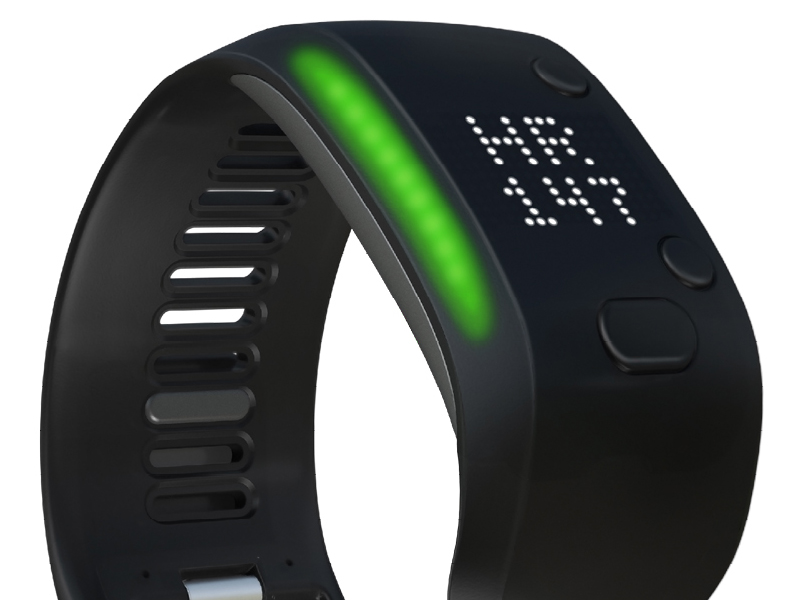 adidas announced today an update to its miCoach Train and Run app for Windows Phone 8.1 based mobile handsets. Following the update, users will be able to pair, configure and transfer planned and completed miCoach workouts between the Fit Smart wrist based heart rate coach and their Windows Phone. Fit Smart can also be used to send heart rate, speed, distance and stride information in real-time to the Train and Run app, combining the visual coaching guidance from the Fit Smart with audible prompts from the app.
miCoach Train and Run is one of the most popular fitness apps available for Windows Phone. With cardio, strength and flexibility training programs developed in partnership with the elite coaches at Exos, it provides real-time coaching guidance to unleash your best performance and achieve your sport and fitness goals.
Launched in August this year, the adidas Fit Smart uses an optical sensor to accurately measure your heart rate and an accelerometer to track speed, distance and stride rate, all from your wrist. The wristband uses colored LEDs to guide you to train at the right intensity according to the phase of your workout and will store up to 10 hours of training data at one time.
For more information on the adidas Fit Smart please visit
http://micoach.adidas.com/fitsmart
miCoach Train and Run is available for download from the Windows Phone Store.