05-NOV-2013

SOURCE: adidas
adidas EUROCAMP Announces 2014 Dates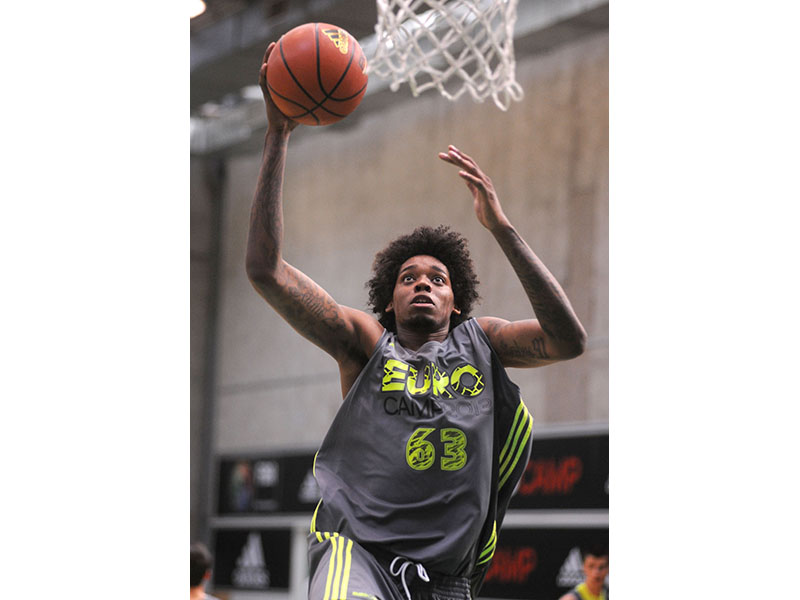 adidas announced dates for the twelfth annual adidas EUROCAMP that will showcase the best international players in the only NBA sanctioned pre-draft camp outside of the United States. Held in Treviso, Italy, June 7-9 in 2014, the three day camp brings the best international talent together with former and current NBA coaches and players.
The roster for EUROCAMP 2014 will be announced in May. Former participants include 70 first and second round draft picks, including NBA standouts Serge Ibaka (Oklahoma City Thunder), Danilo Gallinari (Denver Nuggets) and Nicolas Batum (Portland Trailblazers). Thirty-one former EUROCAMP participants currently hold NBA contracts and 75 currently play in Euroleague Basketball.
For more and media credentials please visit
www.adidaseurocamp.com
.
Contact
Client Relations

TheNewsMarket

clientrelations@thenewsmarket.com