07-JUN-2017

SOURCE: adidas
adidas EUROCAMP Announces 2017 Player Roster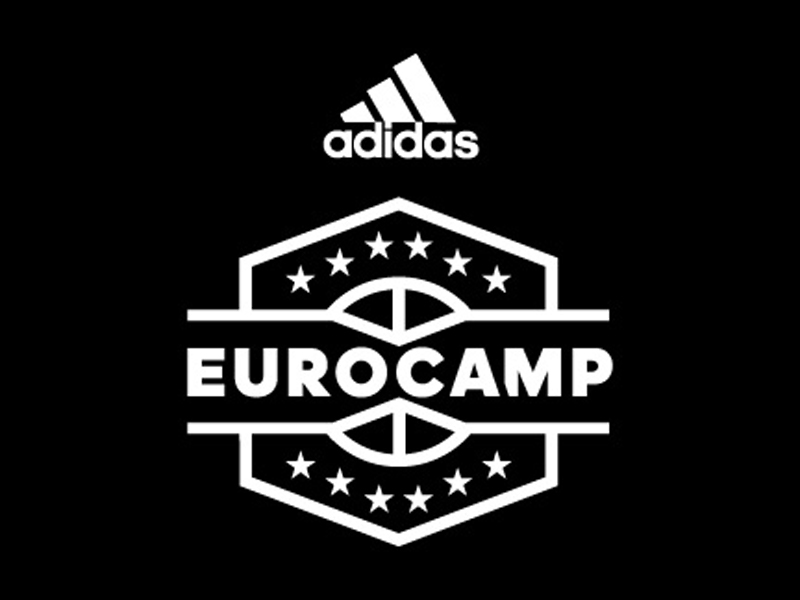 adidas today announced the official player roster for the fifteenth annual adidas EUROCAMP that will showcase the best international players in the only NBA sanctioned pre-draft camp outside of the United States. Held in Treviso, Italy, June 9-11, the three day camp brings the best international talent together with former and current NBA coaches and players.
EUROCAMP provides a global stage for the top international prospects to compete and interview with NBA teams and other professional leagues leading up to the NBA Draft. Players will also attend clinics and learn from current and former NBA coaches and players including Goran Dragić (Miami HEAT), Thon Maker (Milwaukee Bucks) and Andrei Kirilenko, NBA pioneer and Commissioner of the Russian Basketball Federation.
In addition to more than 40 early entries and NBA Draft-eligible adidas EUROCAMP participants, the event will feature two teams featuring under-18 U.S. basketball talent.
Former participants include 93 first and second round draft picks, including NBA standouts Serge Ibaka (Toronto Raptors), Danilo Gallinari (Denver Nuggets), Goran Dragić (Miami HEAT), Brandon Ingram (Los Angeles Lakers), Jaylen Brown (Boston Celtics), Dragan Bender (Phoenix Suns) and Thon Maker (Milwaukee Bucks). Forty-three former EUROCAMP participants currently hold NBA contracts and 64 currently play in EuroLeague Basketball.
All EUROCAMP 2017 games will be streamed live from Treviso on adidasEurocamp.com. Games will also re-air starting at 2:00 PM EST / 11:00 AM PST. For a full livestream / re-air schedule visit: http://adidaseurocamp.com/eurocamp-2017-livestream/
Player photos from adidas EUROCAMP will be posted each day and available for download at http://news.adidas.com/GLOBAL/PERFORMANCE/BASKETBALL.
Contact
Client Relations

TheNewsMarket

clientrelations@thenewsmarket.com