20-AUG-2015

SOURCE: adidas
adidas Flex Their Muscles And Bring Together Titans Of World Football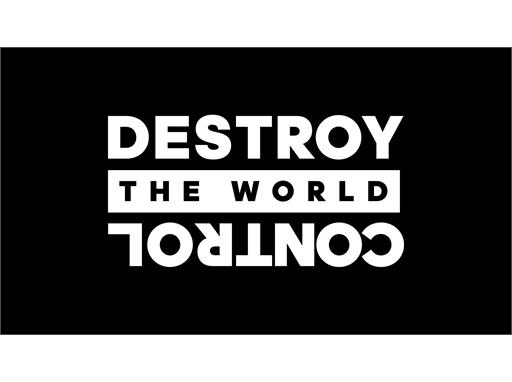 Next Thursday, 27th August, the world's biggest football clubs will descend on Marseille, France, as the city becomes the venue for an epic football event. For the first time, six leading dynasties of European football:
Manchester United, Real Madrid, AC Milan, Bayern Munich, Chelsea FC
and
Juventus
will come together for a tournament like no other.
The clubs, who between them have won 28 UEFA Champions League trophies, will each bring two of their top players to judge in the World Final of adidas' global #BETHEDIFFERENCE 2 v 2 event. Kicking off at adidas Football's urban football venue, The Base Berlin, in June, Mesut Ozil, Ander Herrera and Zinedine Zidane began the search for the best "playmakers" and "gamechangers." Since then local #BETHEDIFFERENCE tournaments have sprung up in over 30 cities around the globe – New York, London, Paris, Shanghai, Tokyo, LA, Hong Kong and many more – taking the X & ACE football revolution to kids everywhere.
With the Marseille event taking place on the same day as this year's UEFA Champions League 2015/16 group stage draw, the event will officially showcase the adidas third kits for each of the six clubs, and unveil the new adidas Finale 2015 UEFA Champions League Official Match Ball, to be used in the group stage of the UEFA Champions League 2015/16. More details surrounding the event will be released next week as the excitement draws closer.
To find out more about adidas products please visit
www.adidas.com/bethedifference
or go to
facebook.com/adidasfootball
or follow
@adidasfootball #BETHEDIFFERENCE
on twitter or instagram to join the conversation.