23-FEB-2015

SOURCE: adidas
adidas football Gamedayplus: episode 8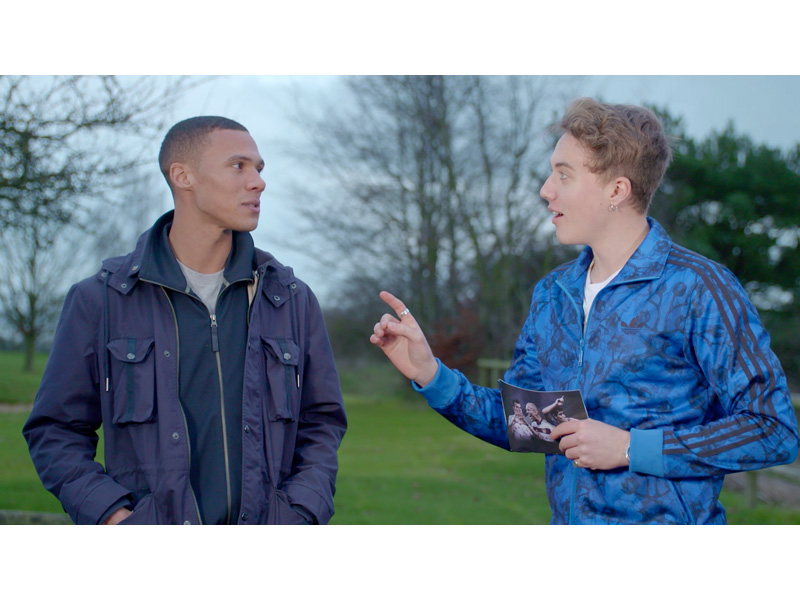 In this week's episode of adidas Football's Gamedayplus we welcome some new members to the family. The SkillTwins have joined the team and are showing us five ways to embarrass your opponents. We've also got Kieran Gibbs taking part in the Champions Chant Challenge and we speak to Koke about his team's hopes for the season.

The SkillTwins will be with us for the rest of the season, testing out the latest products, showing us some banging skills and meeting some of the biggest names from the UEFA Champions League. In this episode they're showing you how to own the pitch with five devastating skills that will beat any defender.

We're also on set with Kieran Gibbs for the adidas Originals Spezial Collection shoot. Gibbs speaks about Arsenal's game against Monaco and takes part in the Champions Chant Challenge, with our presenter Roman feeding him some famous fan chants from the ultimate stage with hilarious effect. Viewers also have the opportunity to win a UEFA Champions League Finale 15 Berlin ball signed by Gibbs.

Koke tells us what it is about his team that enables them to reach the stars, and how he hopes to help Atleti win the Champions League this season. He also talks about dealing with the hate from opposition fans and the atmosphere at the Madrid derby.

Finally we catch up with the design team responsible for the There Will Be Haters f50 and Freefootball Boost.
Contact
Client Relations

TheNewsMarket

clientrelations@thenewsmarket.com