22-AUG-2014

SOURCE: adidas
adidas Originals EQT "Equipment: The Best of adidas" Part 2 – a short film by Will Robson Scott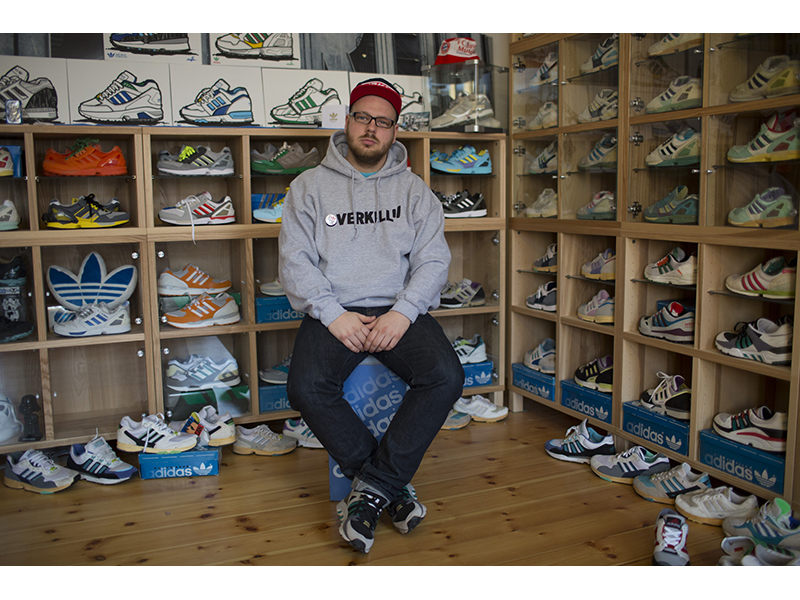 In March 1991, adidas launched adidas Equipment — a collection of shoes and sportswear that covered every discipline: from running to football to volleyball.

With new colours, a new logo and an approach to design inspired by Adi Dassler's original approach, the collection had a simple slogan: "The best of adidas."

Part 2 of Will Robson-Scott's short film — created specifically for the rerelease of the cult Equipment Guidance silhouette from 1993 — continues the exploration of this project's continuing appeal after over 20 years.

This second and final part takes trips to Blackburn in the north of England to talk EQT with adidas brand consultant Gary Aspden, Berlin for a conversation with collector and connoisseur Marc Leuschner of Overkill. At the brand's headquarters, original adidas Equipment footwear designer Jacques Chassaing talks about the original principles behind the line, while Kazunori Yamada of Undefeated's Tokyo store discusses Equipment's popularity in Japan.