27-JAN-2016

SOURCE: adidas
adidas Stars Show Off Boss Moves in Ace 16+ Purecontrol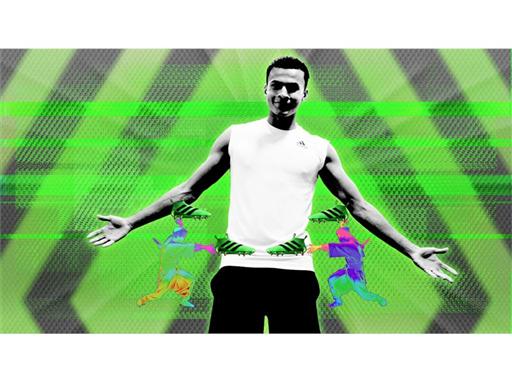 - Ozil, Oscar, Dele Alli and freestyle stars feature in launch film for adidas' laceless boot -
- adidas assets perform series of boss skills wearing Ace 16+ Purecontrol -
- Ace 16+ Purecontrol launched on 18th January –
adidas stars have come together in a new film to show how they boss the game in the adidas ACE 16+ PURECONTROL.
In the film, Mesut Ozil, Oscar and Dele Alli star alongside Freestyle world champion Sean Garnier and his crew S3. Each shows off their most boss moves – from world football stars bossing the training pitch to the hottest players on the streets. Drones are knocked from the sky, the lights are turned out, and opponents are well and truly owned as they fight to answer the question…. Who is the boss?
To view the film, visit https://youtu.be/ZtnS7hgLDVc.
Ozil, Oscar and Alli have all been playing in the ACE 16+ PURECONTROL since its launch on 18th January. In the ACE 16+ PURECONTROL, the laces have been replaced with three key design features for added stability and increased performance. A TPU cage locks over the iconic three stripes to secure the mid foot, mirroring the original intention of the stripes in Adi Dassler's earliest footwear.
For further information please visit adidas.com/football or go to facebook.com/adidasfootball or follow @adidasfootball on twitter to join the conversation.