18-NOV-2014

SOURCE: adidas
Developing The Future Of Fitness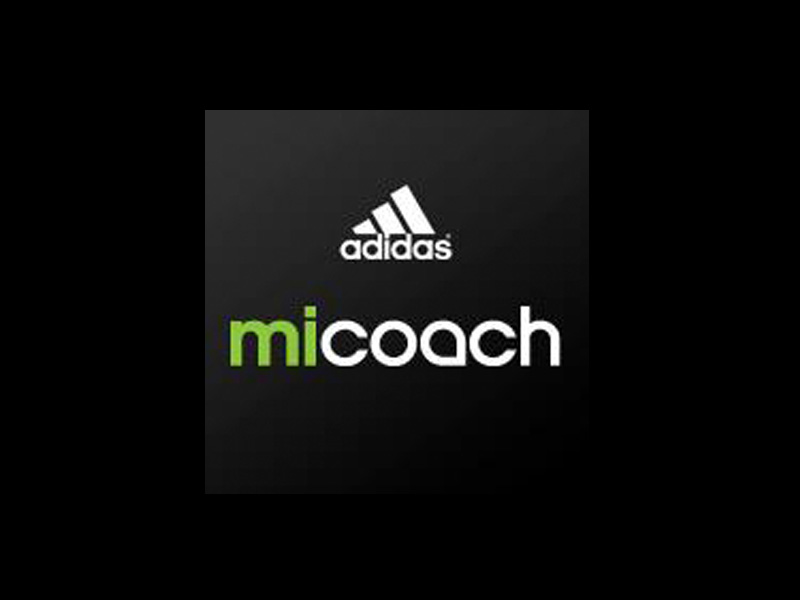 adidas micoach opens doors for developers through the Google Fit Developer Challenge
adidas, the world's leading sports brand, has joined forces with Google Inc. to launch the
Google Fit Developer Challenge
.
Following the launch of the Google Fit platform earlier this year, adidas has committed to the Google Fit Developer Challenge - an initiative that once again brings together two of the world's biggest brands in both fitness and technology.
In conjunction with the challenge, adidas opens up its' sensors to android developers, offering them the opportunity to create new apps using data captured by its' miCoach SPEED_CELL or X_CELL during a workout. Following the three month challenge, the winning apps, selected by app experts at Google, will be awarded various prizes and featured in the Google Play app store.
Commenting on the initiative, Stacey Burr, VP/GM for adidas Digital Sports said: "adidas is committed to using its in-depth understanding of elite athletes and sport to drive innovation that enables consumers to unleash their best. That is exactly what this challenge is about. We're giving people who have the potential and skills to turn the huge volume of data and insight adidas micoach has into an application that will benefit a huge amount of people. It simply blends the best of technology, innovation and fitness."
The Google Fit Developer challenge is being run from 18 November 2014 to 17 February 2015. Google will then review all the entries with the winners announced in February 2015. Additional information can be found at
http://g.co/FitDeveloperChallenge
.
Contact
Client Relations

TheNewsMarket

clientrelations@thenewsmarket.com