25-OCT-2012

Herzogenaurach, Germany

SOURCE: adidas
Put Your Design Creation on the Feet of the World's Best Footballer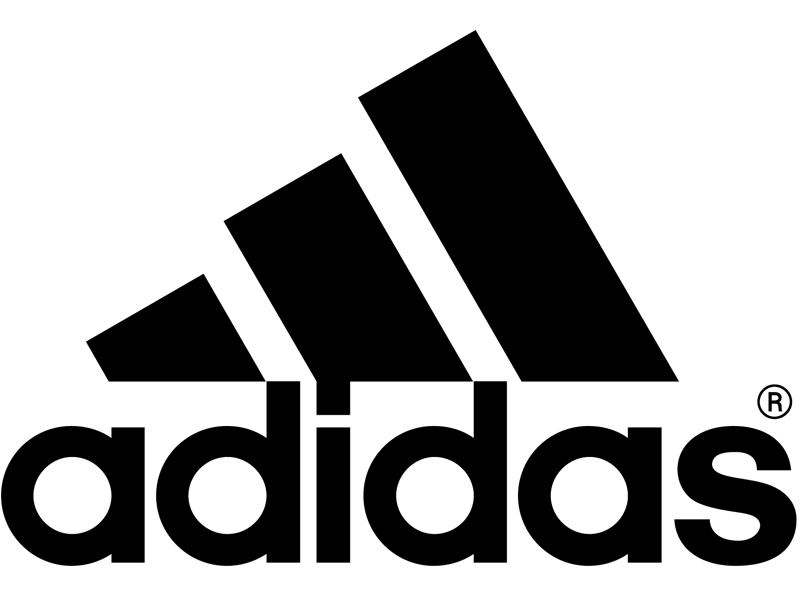 In a global first, fans of the best footballer in the world, Leo Messi, are being given the unique opportunity to design his next pair of adidas football boots for the player to wear on field during a fixture in December.

From October 24th, fans can create a unique pair of adidas adizero f50s for Messi by visiting the new miadidas configurator at www.miadidas.com and submitting their designs. The miadidas configurator is a service allowing footballers to "Create Your Own" design and incorporate colour schemes and personal touches.

The new miadidas configurator also makes it easier than ever for consumers to share their designs on social media and all of the designs made for Messi will be showcased via local adidas Facebook pages throughout the world. Messi himself will then select his favourite design and they will be custom made for him to wear on the pitch in December. The winning boot design must reflect the unique nature of Messi, meaning everything from the colour of the famous adidas three-stripes to the choice of message around the ankle is customisable.