24-APR-2015

Racine, Wis

SOURCE: CNH Industrial
CASE Introduces Five New Excavator Plate Compactors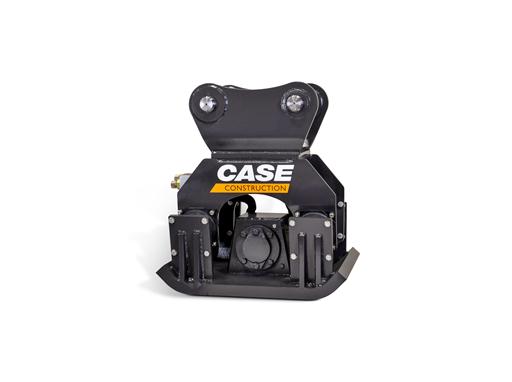 New excavator plate compactors provide powerful trench and slope compaction without introducing an operator or separate machine to those environments.
CASE Construction Equipment introduces five new plate compactors to its attachments lineup – the
SC-30, SC-60, SC-80, SC-110 and SC-220. The plate compactors are ideal for utility work, and are primarily used to compact the foundation in shallower trenches and prevent movement/ground upheaval. These plates run on unidirectional hydraulics and are available in a variety of sizes, ranging from 19 x 20 inches to 32 x 42 inches.
For soil compaction, the SC series can compact up to 4 feet – more than five times the efficiency of handheld compactors. For slopes, the SC series takes on the challenge of efficiently compacting materials on an incline. The new plate compactors can also drive and extract piles, fence posts, guardrails and more. Because of their design and ease of use, the plate compactors simplify compaction work without introducing another machine or operator into the already cramped space.
Contact
Client Relations

TheNewsMarket

clientrelations@thenewsmarket.com