30-SEP-2015

SOURCE: CNH Industrial
UK Case charity golf day raises £12,000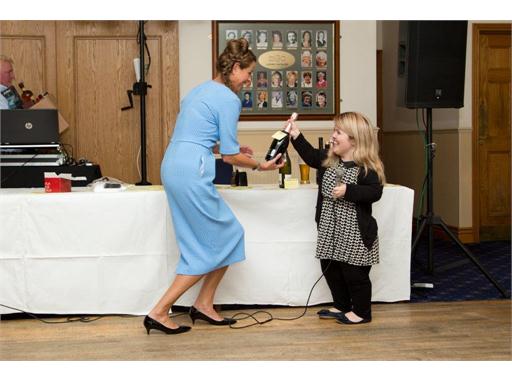 Athletes with restricted growth and the potential to become a Paralympian have been helped by a golf day organised by Case Construction Equipment UK.
Some 176 compititors attended the event on a perfect summer's day, raising more than £12,000 for the Dwarfs Sports Association UK (DSAuk) charity.
The golf day, held annually at Doncaster Golf Club, is supported by Case dealers, their customers and suppliers, and Case staff and their families. Over the past nine years it has grown to become a major event with 44 teams competing this year for the coveted winning trophy. This year, Case also introduced a junior competition to make it even more of a family occasion.
The aim of The DSAuk charity, which was formed in 1993, is to help promote sport in the UK for everyone with a restricted growth condition, from infants to pensioners. The charity has also helped train many athletes to go on to compete at the highest levels in sport including the Paralympic Games.
Contact
Client Relations

TheNewsMarket

clientrelations@thenewsmarket.com