01-JUN-2015

SOURCE: Consumer Electronics Association
Putting New-Car Tech in Your Old-Tech Car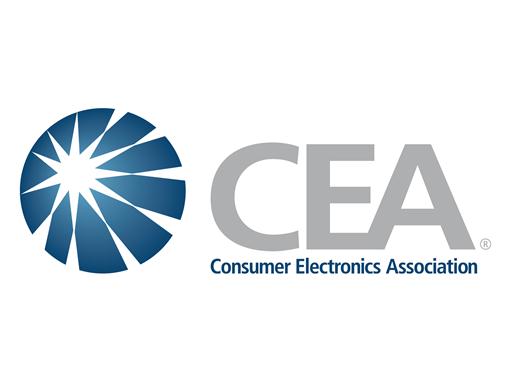 ARLINGTON, Va. – Our in-vehicle technology is now better than ever, but most U.S. drivers aren't yet enjoying the benefits of The Connected Car. Yes, you can get eye-popping technology built right into today's vehicles, but aftermarket solutions can also improve your safety, convenience, connectivity and entertainment. It's new-car technology for your old-tech car.
The primary vehicles for most American drivers are more than 11 years old – and the majority of cars and light trucks on our roads today left the factory about three years before the very first iPhone arrived.
Many drivers don't realize they can have nearly all the hot, new connected-car technologies installed in the vehicles they currently drive, often using products from the same companies making them for the auto manufacturers. CEA has identified the key technologies drivers want in their vehicles to help you upgrade the tech in your current car, until you decide it's time for a new one. According to CEA, the technologies most desired by drivers fall into four areas: Safety & Driver Distraction Elimination, Smartphone Integration & Entertainment, Enhanced Audio and Remote Starting.
For additional resources on mobile electronics technology, products, and installation, visit the ConsumerElectronics Association Website at
http://ce.org/ConnectMyCar/
.
Contact
Client Relations

TheNewsMarket

clientrelations@thenewsmarket.com