19-JUL-2017

Astana, Kazakhstan

SOURCE: Avantgarde
Modernist Frontiers – Then and now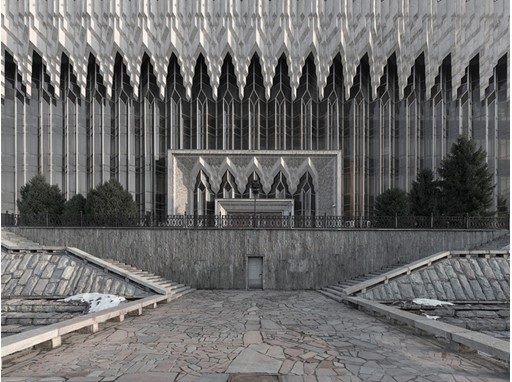 Avantgarde Kommunikation mbH is pleased to announce that its EXPO 2017 cooperation partner Garage will host the international architectural conference at EXPO 2017 | 22 – 23 July
(Munich/Astana, 19 July 2017) On the occasion of the EXPO 2017 in Kazakhstan, this weekend the two-day international conference will take place at the Astana Contemporary Art Center. Initiated by Garage, the conference has been called to provide a context for discussion on Almaty's modernist architecture (1960s–1980s), presenting it to the international expert community and launching a conservation campaign for this extremely important part of the former Kazakh capital's architectural history.
The Garage Museum of Contemporary Art, Moscow and the Parisian museum Réunion des musées nationaux – Grand Palais are cooperation partners of the international creative agency Avantgarde, which was commissioned with execution and overall coordination for the Astana Contemporary Art Center (ACAC).
In an effort to bring together different points of view and create an interdisciplinary environment for the study of modernist architecture in Almaty, researchers from a range of countries and different academic communities will speak at the conference. It will present various views on both the history of postwar modernist architecture and on contemporary problems in the restoration of such architecture and its adaptation to new functions.
Contact
Client Relations

TheNewsMarket

clientrelations@thenewsmarket.com