21-DEC-2012

SOURCE: Green Trade Project Office
Does Making Paper Destroy Forests?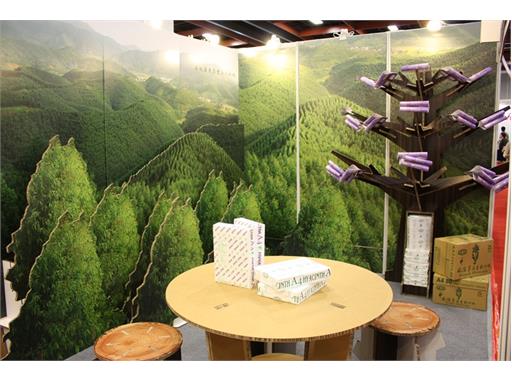 Making paper has been considered hurtful to the environment. However, with proper management of forestry and using of fresh fiber, paper can be one of the few truly sustainable products. D-Board has therefore been created to fit green purposes with strict endorsement for environmental protection.
Contact
Client Relations

TheNewsMarket

clientrelations@thenewsmarket.com