03-NOV-2014

SOURCE: Kia Motors America
Kia Motors America Announces Record October Sales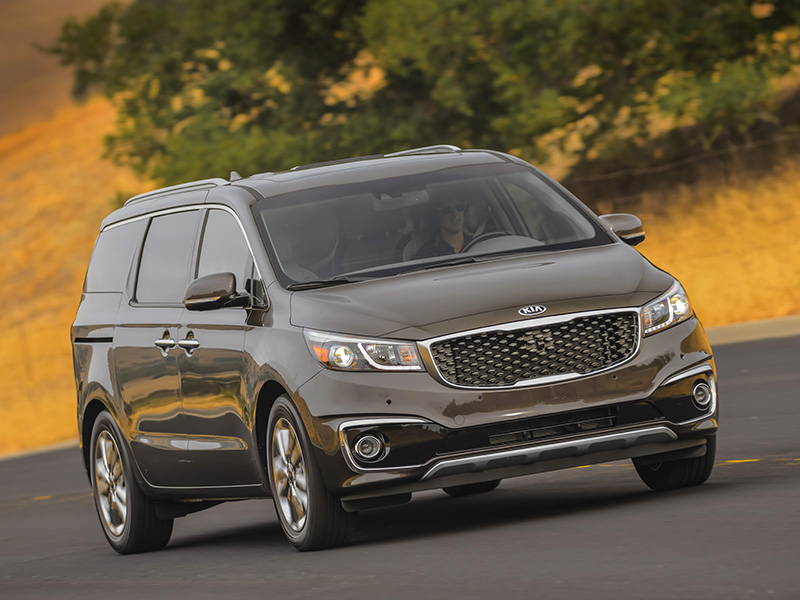 Soul EV Retail Deliveries Begin in California; Year-to-Date Sales Up 7.4 Percent

Following the best third quarter performance in company history, Kia Motors America (KMA) today announced record October sales of 44,694 units, led by high demand for the U.S.-built* Optima midsize sedan and the iconic Soul with 11,840 and 10,685 vehicles sold, respectively.

"Declining gas prices are bringing a steady supply of customers into the market, and our new products have played a role in the steady growth Kia has experienced this year," said Michael Sprague, executive vice president of sales and marketing, KMA. "Kia has one of the youngest and best-looking lineups in the business, including the all-new Sedona multi-purpose vehicle, which is now arriving in dealerships and challenges the segment with its CUV-inspired design, full array of advanced technology and first-class airliner amenities."
Contact
Client Relations

TheNewsMarket

clientrelations@thenewsmarket.com