30-JAN-2012

SOURCE: Guggenheim Bilbao
The Guggenheim Bilbao Museum presents "The Inverted Mirror: Art from the Collections of "La Caixa" Foundation and MACBA "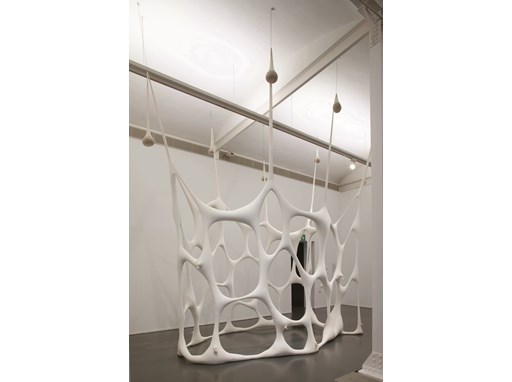 From January 31 to September 2, 2012, the Guggenheim Museum Bilbao will be hosting The Inverted Mirror: Art from the Collections of "la Caixa" Foundation and MACBA, a superb selection of works belonging to two outstanding contemporary art collections that represent the most significant tendencies and movements spanning the second half of the twentieth century to thepresent, such as Dau al Set, the El Paso group, the Vancouver School and the Dusseldorf School. Throughout the Museum's third floor, The Inverted Mirror offers visitors a tour of 93 works by 52 artists who worked with various media, especially photography, video and large-format sculpture. Curated by Álvaro Rodríguez Fominaya, Curator of the Solomon R. Guggenheim Museum in New York, the exhibition features photographs, paintings, publications, sculptures, installations andvideos by 52 celebrated artists such as Antoni Tàpies, Sigmar Polke, Julian Schnabel, Jeff Wall, Martha Rosler, Michelangelo Pistolletto, Thomas Ruff, Gillian Wearing, Bruce Nauman, Andreas Gursky, Martín Chirino and Antonio Saura, among others. Available material includes general views, soundbites, still images and press releases in English, Spanish and French.