23-MAY-2012

SOURCE: LEGO Group
Big Designs for Small Clients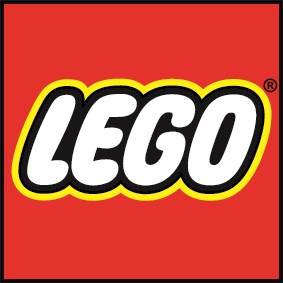 According to new survey results, children begin taking interest in changing their rooms just after they turn five. It's the one place where they can express themselves and where they can exercise their imagination, whether it's through play, reading, or art.

You know them as the family from Bravo's popular show, "9 by Design," and now they are it again! Cortney and Robert Novogratz's new show, "Home By Novogratz" has been a hit for HGTV and the second season is premiering soon.

As the parents of seven children, they can share easy and inspiring ways for parents to make space for creative play no matter how big or small the house and how to get your children involved in the design.