21-FEB-2013

SOURCE: LEGO Group
Successful LEGO Strategy Delivers Continued Strong Growth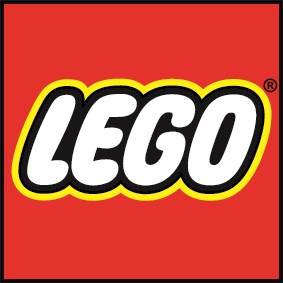 The focus on innovative product development of themes such as LEGO® Ninjago and LEGO Friends and production close to the core markets contributed to a highly satisfactory result for the LEGO Group in 2012.

In 2012 the LEGO Group increased its revenue by 25% to DKK 23,405 million – nearly triple the sales of 2007. This represents the fifth consecutive year in which the LEGO Group delivered year over year revenue growth in excess of 15%.

"It is a highly satisfactory result and better than we expected at the beginning of the year. This is due, first and foremost, to the fact that we were able to develop and launch products that children all over the world have put at the top of their wish lists in 2012," said Jørgen Vig Knudstorp, Chief Executive Officer of the LEGO Group.

More than 60% of the LEGO Group's sales are new launches every year.

"As a consequence we have huge demands on our development & supply processes. Year after year, we must be able to predict what will capture the interest of children and deliver this in relevant LEGO products – and in 2012 we succeeded," said Jørgen Vig Knudstorp.

Available material includes interviews with the LEGO Group CEO and CMO as well as general views.