05-SEP-2013

SOURCE: LEGO Group
The LEGO Group Reports 13% Revenue Increase Fuelled by Strong Growth in Asia and New Product Innovation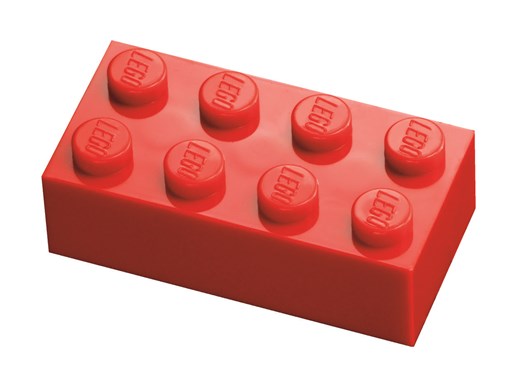 In a low growth global toy market the LEGO Group has experienced strong revenue increases – particularly in Asia - supported by product lines such as LEGO® Legends of ChimaTM and LEGO Friends, which contributes to a very satisfactory interim result for 2013.

Key financial figures from the interim result:

• Revenue for the first half of 2013 was DKK 10,363m compared with DKK 9,134m for the same period last year – an increase of 13% .
• In local currency (i.e. excluding the impact of foreign exchange changes) revenue increased 15% year over year.
• Operating profit (profit before financial items and tax) for first half 2013 was DKK 3,196 mDKK compared with DKK 2,877m for first half 2012.
• Net Profit for first half of 2013 was DKK 2,381m compared with DKK 2,016m for first half 2012
• Cash flow from operating activities was DKK 2,908m compared with DKK 2,230m during the first half of 2012.
• The LEGO Group increased its share of the global toy market to approximately 8.8 % – up from 8.6% at the end of 2012.

Commenting on the financial result, LEGO Group CEO Jørgen Vig Knudstorp says:

"It is a very satisfactory result in view of general developments in the world toy market which has had a slow start to the year in the largest and most mature markets of North America, Europe and Japan. Despite this tough dynamic, our data indicates that consumer sales of LEGO® products for the first half of 2013 grew 9% globally versus the same period a year ago. In addition, our sales in the first half of 2013 have been increased by the fact that inventory of LEGO products at retailers was very low going into the first quarter due to a successful end of year in 2012. This meant that we needed to restock retailer's shelves with new products, and now stocks are at a more healthy level going into the second half of 2013 providing improved availability for shoppers."