07-FEB-2014

SOURCE: Norway
Digital Agenda Europe: Going local in Norway (UPDATE)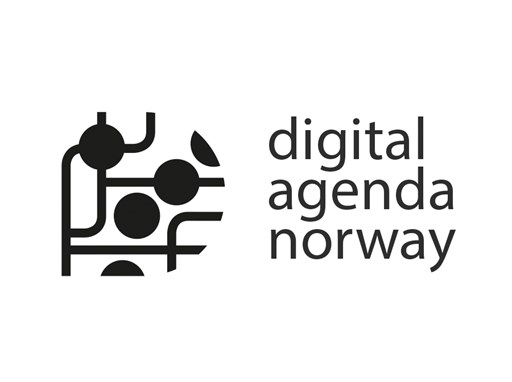 Digital Agenda for Europe (DAE) is the first of seven flagships initiatives under Europe 2020, the EU's strategy to deliver smart sustainable and inclusive growth. Robert Madelin, Director-General for Communications Networks, Content and Technology in the European Commission, is visiting Norway to speak about the initiative and discuss key DAE issues, identify future challenges, and to get knowledge and inspiration from the Digital Agenda for Norway. What can Europe and Norway learn from each other?

Key Norwegian stakeholders contributed to the conference, which was hosted by the Ministry of Local Government and Modernisation and opened by State Secretary Paul Chaffey.

The Digital Agenda for Norway is inspired by the Digital Agenda for Europe, and the Norwegian government is strongly emphasising ICT as a driver for innovation, growth and modernisation of the public sector. Digitisation will allow for a simpler and more effective communication with public administration both for citizens and businesses. In addition, the government has clearly stated that they want to have a strong focus on EU policy and the EEA agreement.

Madelin's visit is part of DG CONNECT's visit program "Going Local".

Available content includes soundbites and b-roll.
Contact
Client Relations

TheNewsMarket

clientrelations@thenewsmarket.com